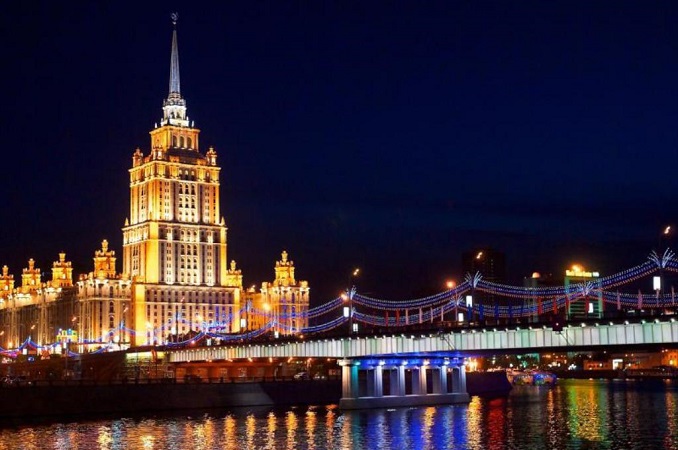 Russian Prime Minister Mikhail Mishustin signed a decree according to which tourists traveling in Russia will be able to count on partial compensation for the money spent on the trip, the press service of the Cabinet of Ministers said on Wednesday, Interfax reported.
For this purpose, 15 billion rubles are allocated from the government reserve fund.
"With a tour cost of 25,000 rubles, cashback will be 5,000 rubles. Tourists who have spent more than 50,000 rubles on a trip will receive 10,000 rubles back. A 15,000 rubles refund is provided for those who paid from 75,000 rubles. and more," the press service explained.
Mandatory conditions for participation in the program are the duration of the tour at least five nights and payment through the Russian payment system MIR.