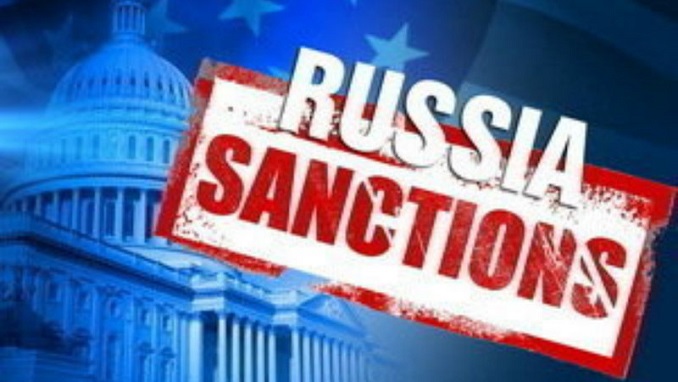 The U.S. Treasury Department announced on Monday it is imposing new sanctions against Yevgeniy Prigozhin, the Russian oligarch known in the West as "Putin's Chef," for attempting to influence the 2018 U.S. election, The Wall Street Journal reports.
The measures include blocking Prigozhin's yacht and private jets from entering the U.S., the Treasury said in a statement.
It previously sanctioned Prigozhin, one of the wealthiest men in Russia and a friend of Russian President Vladimir Putin, and the Internet Research Agency, the St. Petersburg-based internet troll farm, for their 2016 election meddling campaign. It is now adding additional sanctions for attempted meddling in the 2018 election.
Prigozhin is the financier behind the Internet Research Agency. He was among the 13 Russians indicted with the Internet Research Agency (IRA) by special counsel Robert Mueller for their campaign to sow discord before the 2016 U.S. election.
Prigozhin, who is sometimes called "Putin's chef" because of his catering businesses, also controls the Vagner private security firm, which has sent Russian mercenaries to fight in Ukraine, Syria, and several African countries.
In 2016, Washington slapped personal sanctions on Prigozhin in connection with his support of Moscow's 2014 annexation of the Ukrainian region of Crimea. In June 2017, sanctions were imposed on Concord Management for its alleged involvement in the Russia-backed war in parts of eastern Ukraine.
The September 30 Treasury Department statement emphasized that the activities of Prigozhin and the Internet Research Agency did not compromise the legitimacy of the 2018 elections.
The new sanctions cover three legal entities registered in the Seychelles and six Russian citizens believed to have ties to the Internet Research Agency.