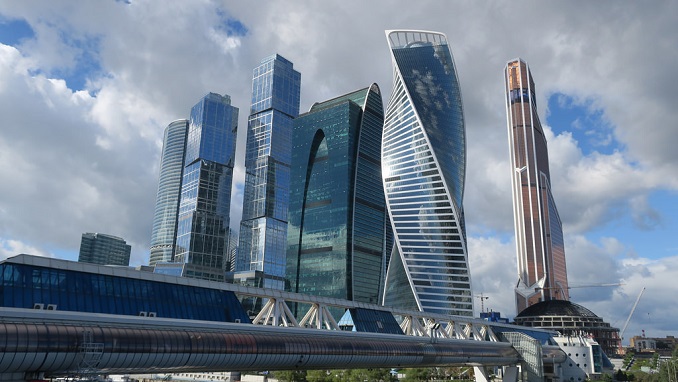 The main 136 countries of the world economy, including 37 countries of the Organization for Economic Cooperation and Development (OECD), have approved a tax rate of at least 15% for international corporations from 2023, the organization said in a statement.
The OECD includes almost all well-known countries, including the largest and developing countries, including Russia. They generate over 90% of the world's GDP, Russian media informed.
A new equal tax for all will eliminate the ability of corporations to choose the countries with the lowest rate. In particular, multinational enterprises with global sales above 20 billion euros and profit margins over 10%, which can be considered the winners of globalization, will be subject to the new rules.
The new minimum tax rate will apply to companies with revenues of more than €750 million and is estimated to generate about $ 150 billion in additional global tax revenue per year. Countries will redistribute over $125 billion in revenues of the 100 largest and most profitable international companies.
With the new rate, corporations are required to pay tax wherever they work or make a profit, regardless of whether there is a physical presence there.