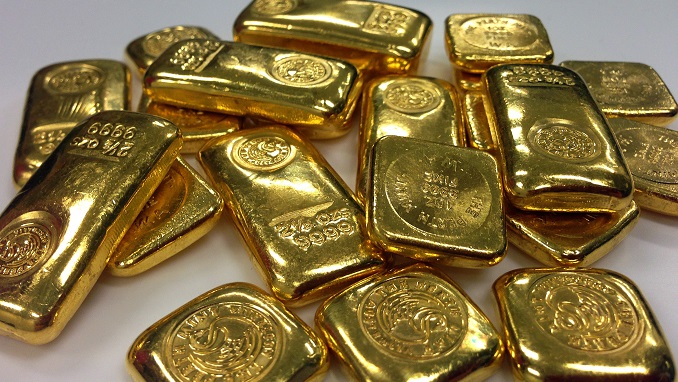 Canadian precious metals miner Kinross Gold is putting future deals in Russia on hold after snapping up a development project in the country earlier this year, Seeking Alpha reported.
The Toronto-based company acquired the undeveloped Chulbatkan asset from closely held N-Mining in July for $283 million in cash and shares.
The acquisition will add 3.9 million indicated ounces of gold to Kinross' books, according to the company. Foreign investment in new mining projects in Russia has grown scarce due to Western sanctions levelled after the 2014 annexation by Russia of Crimea from Ukraine.
The deal with N-Mining does not breach any sanctions but still requires Russian approval.
The deal follows a years-long effort by Kinross Chief Executive Paul Rollinson to cultivate ties in Russia even as diplomatic relations with the West — including Canada — have soured.
"If you own our stock, by definition you're comfortable with Russia, but that doesn't mean we want to go overboard," Rollinson told Reuters.
Kinross was offered several larger assets in Russia over the last couple of years but was not willing to spend too much on the country, a source familiar with the matter told the news agency.
Kinross considered buying a gold project from Highland Gold Mining Ltd., another gold producer in Russia, but the companies did not agree on the price, an industry source told Reuters. Highland Gold declined to comment.
Russian operations accounted for one-fifth of 2018 revenue for Kinross, according to Refinitiv data.