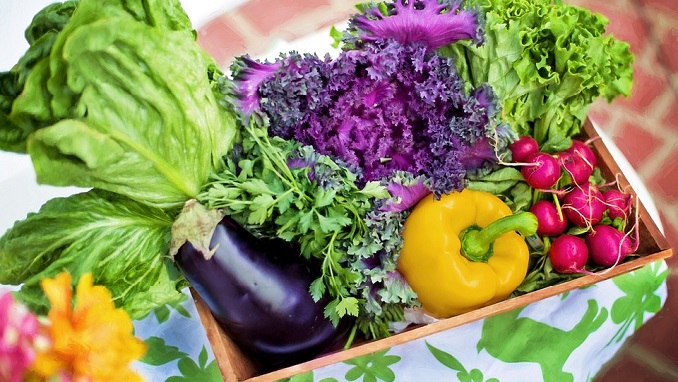 Fresh fruit and vegetable exporters from Turkey are aiming at the spot of Russia's top supplier once again as relations between the two countries normalize, Time Turk reports.
Representatives of the country's fresh fruit and vegetable sector attended the WorldFood Moscow 2019 fair organized last week.
A total of 33 Turkish companies attended the major food fair to present their products to Russian importers and consumers.
Hayrettin Ucak, chairman of the Aegean Union of Fresh Fruit and Vegetable Exporters, noted that the sector's exports to Russia totaled $938 million in 2014, before a crisis erupted between the two countries. As of last year, the total exports to Russia are at 70 percent of the 2014 levels, and their aim is to meet the 2014 numbers, he added.
The Russian Federation is Turkey's most important exports market, Ucak said, adding that the top exports were tomato, tangerine, lemon, fresh grapes, pomegranates, and peaches.
"Thirty-three food companies from Turkey successfully promoted our country's products in Russia. We hope that the positive developments experienced in political relations between Russia and Turkey will help revive trade ties between the two countries," he said.
"We lost our advantages we had in the Russian market, such as the 'Green Line' [which eased the procedures at custom gates], to our competitors such as Iran. We expect all relevant institutions and organizations of our state to mobilize to regain the Russian market," Ucak added.
Turkey's fresh fruit and vegetable exports to Russia saw an increase in 2017, almost doubling from the previous year to $638 million. The total exports of the sector to Russia were $659 million last year and $375 million by the end of August this year.
The top Turkish products exported to Russia were apricot, cherry, peach, plum, citrus products, tomatoes, and grapes.