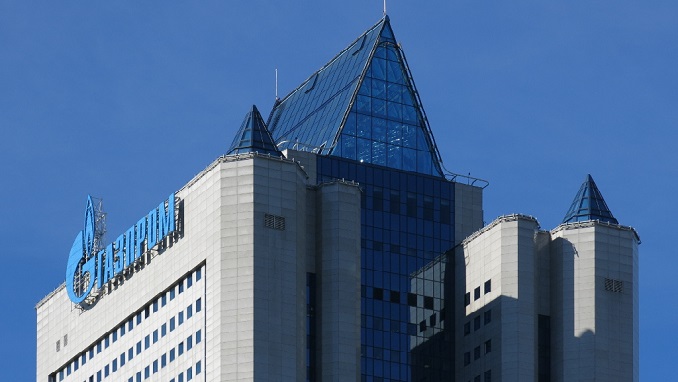 The Board of Directors of Russia's energy giant Gazprom has approved the draft investment program and budget for 2019, according to which the company will cut investment to 1,325.724 billion rubles ($19.12 billion), DP.ru reported.
After adjusting the investment program for 2018, it amounted to 1.496 trillion rubles, initially it was 1.279 trillion rubles. This means Gazprom will reduce investment by 11% compared with the new investment program this year.
"The main investments under Gazprom's investment program for 2019 cover all of the Company's strategically important projects, including the development of the gas production centers in the Yamal Peninsula and eastern Russia, the gas transmission system in the northwest of the country, construction of the Power of Siberia gas pipeline and the second start-up complex of the Sakhalin – Khabarovsk – Vladivostok gas pipeline, and the implementation of the Nord Stream 2 and TurkStream projects," the company said in a press release.
According to Russia's Energy Minister Alexander Novak, Gazprom is expected to set a new record for the annual amount of gas deliveries to Europe, indicating the need for new contracts with partners from the continent, Russian said yesterday.
"This year we had an interesting event: for Gazprom's long-term export contracts have met the maximum annual amount of gas. This means the need to conclude additional pipeline contracts," Novak told Russia's Kommersant newspaper in an interview.
Novak also said Russia is ready to ensure gas deliveries under long-term contracts to the European Union (EU) in the absence of a new agreement on gas transit with Ukraine by December 2019.