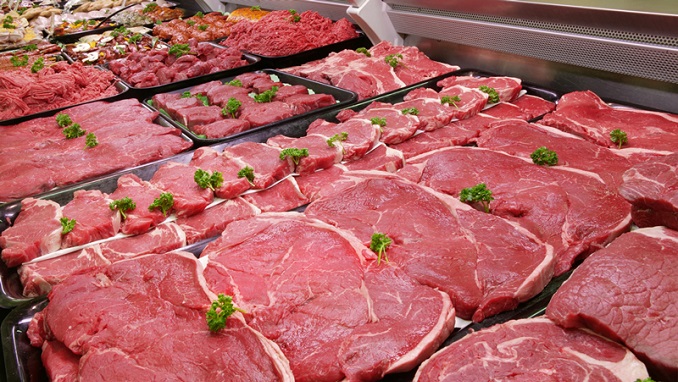 Russian food conglomerate Cherkizovo Group has added another asset to the list of acquired companies with 75% of St Petersburg-based meat industry Samson Food, Vedomosti reports.
According to a Cherkizovo statement, the exact size of the deal will be announced later, but the company will pay at least $5 million for the asset, as well as take on the company's debt obligations in the amount of about $8 million.  
Samson Food produces minced meat, steaks, meatballs, schnitzel, as well as sandwiches under the brands "Samson", "Filey", "Time to eat", "Grilmania" and "York Fresh." The company distributes products primarily in St. Petersburg and the Leningrad Region – more than 90% of sales fall on these regions, Cherkizovo noted.
According to the company, this deal will allow Cherkizovo to strengthen its position in St. Petersburg and the North-West Federal District, as well as to enter new markets.
"Since the Samson brand is historically very strong, there are ideas for jointly reviving it in sausage production," said Sergei Mikhailov, Cherkizovo's CEO.
This month, Cherkizovo completed the purchase of Altai Broiler from Gennady Bobrytsky, the main owner of the Belgorod Prioskolye group of companies, for around $70 million. Recently, Russia's Federal Antimonopoly Service received a request from Prospects, a company associated with Cherkizovo owners, to purchase several assets of the White Bird agricultural holding, which used to be one of Russia's largest chicken producers.