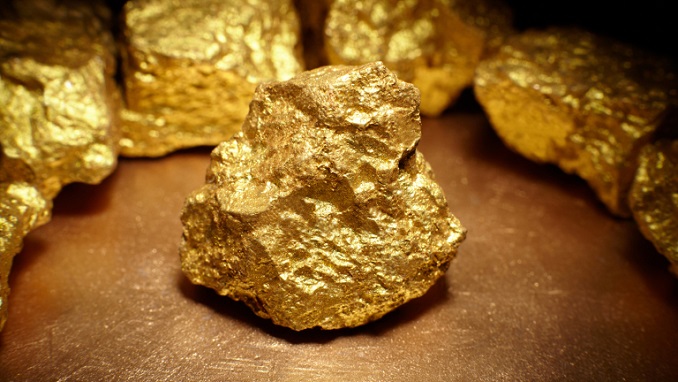 Higher demand from Russia's Central Bank and lower demand in China has led one of the country's biggest gold traders, VTB Capital, to reduce gold exports in 2018, its commodities head, Atanas Djumaliev said, according to Financial One.
The Russian central bank, one of the world's largest holders of bullion, has increased purchases for its gold and foreign exchange reserves this year amid geopolitical risks.
Some market players consider gold as a safe-haven asset in times of high economic and geopolitical risk.
"(Our) gold sales were lower in 2018 compared with the previous year. To a greater extent it was caused by the activities of Russia's Central bank, which was our most active client this year and which was significantly increasing its gold reserves," Djumaliev said in an interview with Reuters.
"It also coincided with lower demand for gold in China – (our) sales there totaled about 11 tons in 2018," he said.
The Bank of Russia declined to comment.
Djumaliev did not disclose VTB Capital's 2018 gold exports or the number of its sales to Russia's Central bank, but said that so far in 2018, VTB Capital had bought more than 80 tonnes of gold in the Russian domestic market, the world's third-largest gold producer.
Meanwhile, gold prices rose to its highest in six months on Wednesday as worries over U.S. political uncertainty and slowing global economic growth drove investors towards the safe-haven metal.
Spot gold climbed 0.4 percent to $1,272.88 per ounce. It touched $1,274.68 in early trade, its highest since June 20. U.S. gold futures, meanwhile, were up 0.4 percent at $1,276.30 per ounce.