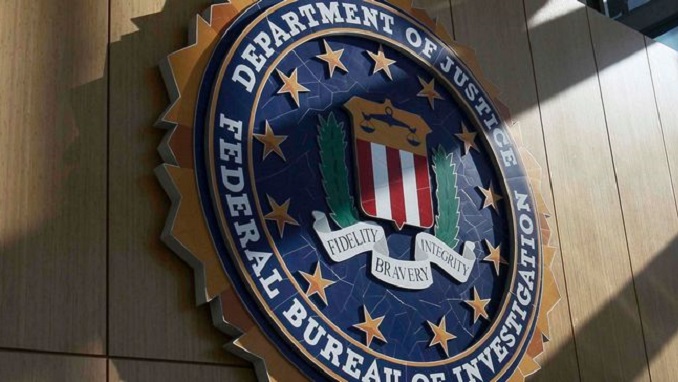 U.S. federal authorities are searching for a Russian man charged Wednesday in a $65 million scheme to smuggle U.S. electronics through four New Jersey businesses, to Russian firms tied to the country's military, RIA news agency reports.
Some of the entities involved include companies dealing with nuclear warheads design, U.S. authorities said.
Moscow-born Alexander Brazhnikov Sr., 72, was indicted on charges of conspiracy to commit money laundering, conspiracy to smuggle goods from the United States, and conspiracy to violate a law that limits the export of goods that could help a foreign military, according to the indictment.
His son — Alexander Brazhnikov Jr., 39, of Mountainside — owned four New Jersey electronics companies in Carteret, Mountainside, Union, and Manalapan.
Between January 2010 and June 2014, the father and son used those companies to make 1,923 shipments from New Jersey to Russia, the indictment shows. The son bought U.S. electronics parts, repackaged them with the help of unnamed co-conspirators and prepared them for export to Russia. The packages were sent to false addresses in Russia that the father controlled.
To fund the scheme, the father and son funneled millions in Russian funds through dozens of shell companies in places like the British Virgin Islands, Latvia, the Marshall Islands, Panama, Ireland, England, the United  Arab Emirates and Belize, the indictment shows.
The son pleaded guilty to his role in the scheme and was sentenced in 2016 to more than five years in prison. The father is still wanted by federal authorities.