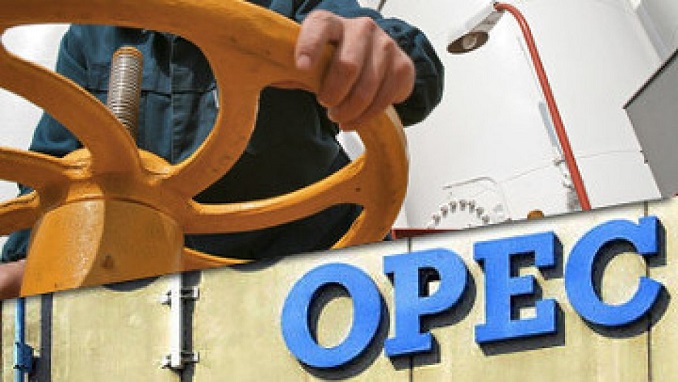 The chairman of Russian oil company Gazprom Neft has said that Organization of Petroleum Exporting Countries (OPEC) and its partners should start increasing oil production to keep the market well supplied and prices reasonable, Reuters reported.
Gazprom Neft's Alexander Dyukov said a price range of between $55 and $65 per barrel was "acceptable" for Russian oil producers, adding that his company would be able to quickly step up production once the cuts are eliminated.
His statement echoes Moscow's reluctance to agree to an extension to the cuts proposed by Saudi Arabia earlier. The remarks are in tune with some made earlier this month by Russia's President Vladimir Putin, who told media that Russia is more comfortable with lower oil prices than Saudi Arabia. They are also in tune with a comment by Rosneft's Igor Sechin, who said the cuts affected Russian companies' market share in favor of U.S. producers.
The world's top crude oil exporter Saudi Arabia along with other members of OPEC and its allies are expected to meet in early July in hopes to extend the production cut deal into the second half of 2019 to balance the global oil market and support crude prices.
The group dubbed as OPEC+, which includes Russia, will meet during the first week of July, Saudi Energy Minister Khalid Al-Falih said on Sunday in Japan and added that it will try to "secure the rebalancing the market as we strive for it."
OPEC is scheduled to meet on June 25 in Vienna, Austria for its 176th annual meeting. The cartel was also scheduled to come together with Russia and other non-OPEC nations on June 26 for the 6th OPEC and non-OPEC ministerial meeting to discuss the future of the production deal which saw oil output slashed by 1.2 million barrels a day.