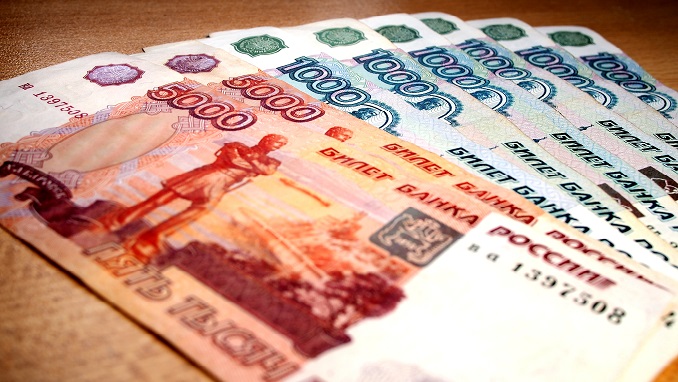 Former investor and founder of Hermitage Capital, Bill Browder, has warned foreign investors still active in Russia that they are risking their own lives as well as their clients' money.
In an interview with one IntelliNews, Browder, who has turned to writing and human rights activism after once running Russia's largest equity fund, compares the recent arrests of a number of high-profile key insiders, investors, and politicians to "the beginning of the Stalin-era purges in 1937."
"It has turned into Putin's purges and 1937 over there, and anyone who does business there is risking their money, their clients' money and the lives of themselves and their employees," Browder, 54, said in an interview in Dublin, where he had traveled to launch an Irish Magnitsky Act, legislation aimed at sanctioning human rights offenders.
"I would argue that Russia is a totally un-investable country," said Browder. "Anyone who does invest there is really taking a huge risk and if they invest other people's money they are not being good fiduciaries."
Browder's comments come after former Russian minister Mikhail Abyzov was detained by security forces last week on suspicion of embezzling four billion rubles ($62 million) and after American Michael Calvey, founder of Baring Vostok and the leading private equity investor in Russia, was arrested last month and charged with a multimillion-dollar fraud.
Furthermore, Paul Whelan, a U.S. security executive, has spent four months in detention in Moscow on charges of espionage. The FSB also pounced last week on Viktor Ishaev, a powerful former governor of Khabarovsk region in the Far East, where the ruling United Russia party suffered a surprising defeat in a local election last autumn.
"There seems to be a dramatic increase in the number of insiders being arrested and there is no apparent logic to who is getting targeted and who isn't," said Browder, who declined to discuss the Calvey arrest specifically after being asked not to do so by Calvey's wife.
"It is not going after enemies of the regime any more – it's going after highly-connected insiders and these are just the high-profile ones. If you go down one or two levels, there is lots more that is happening. It feels that any minor restraint that they had put on themselves has been lifted and the knives are out," Browder added.