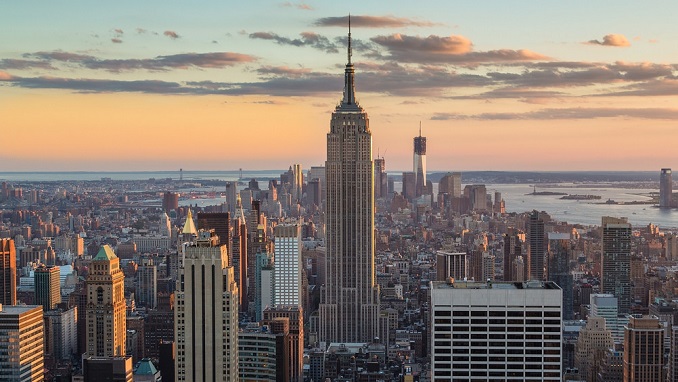 U.S.-based investment management company BlackRock was granted regulatory approval on Tuesday to take over a stake in cybersecurity firm Cofense from a private-equity firm with Russian backing, the Wall Street Journal reported.
The Committee on Foreign Investment in the United States (CFIUS), which scrutinizes deals by foreign acquirers for potential national security concerns, gave the unusual approval on Monday, according to the report.
That wraps up a long showdown between CFIUS and Pamplona Capital Management, an equity firm linked to Russian oligarch Mikhail Fridman, which it had ordered to sell its minority stake in Cofense amid national security concerns.
Pamplona will retain a residual financial interest, but the deal was struck to strip foreign backers of any ability to influence Cofense or get access to sensitive information.
In April 2018, Fridman was included in an "oligarchs' watchlist" by the U.S. Treasury Department that could have resulted in sanctions against him because of his potential ties to the Kremlin.
However, unlike other Russian oligarchs such as Oleg Deripaska and Viktor Vekselberg, Fridman has not been hit by U.S. sanctions.
Pamplona decided last October to launch an auction process to sell its stake after CFIUS approached it. Pamplona took the decision 10 months after acquiring Cofense with BlackRock, and other investors, including Adam Street Partners and Telstra Ventures, in a $400 million deal.
Pamplona and BlackRock did not seek CFIUS approval when they completed their deal for Cofense last year, because the review system is voluntary and the firms thought there would be no national security concerns raised.