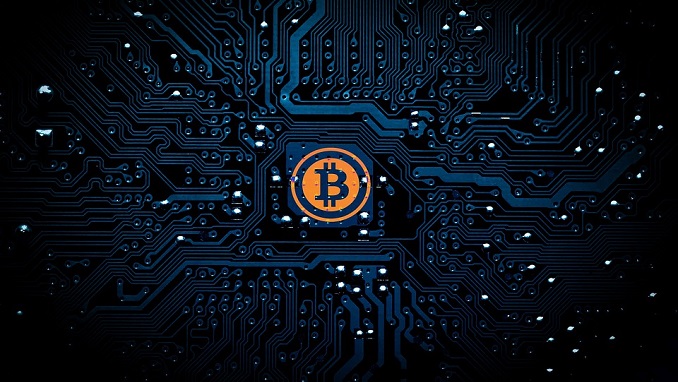 Russia-based analytics firm ICORating has been fined nearly $300,000 by the U.S. Securities and Exchange Commission (SEC) for failure to disclose payments for positive reviews to various projects, the authority said on Tuesday, according to Reuters.
The SEC announced a $268,998 settlement with ICORating for projects rated from December 2017 through July 2018. According to the SEC, projects rated by ICORating during that time raised funds through particular initial coin offerings (ICOs) which the SEC classifies as securities. As such, proper disclosures should have been made to potential investors.
A platform for rating investments in ICO-based projects, ICORating lists multiple team members from prominent cryptocurrency projects like NEO. No company members were charged in the SEC settlement.
"The securities laws require promoters, including both people and entities, to disclose compensation they receive for touting investments so that potential investors are aware they are viewing a paid promotional item. This requirement applies regardless of whether the securities being touted are issued using traditional certificates or on the blockchain," said Melissa Hodgman, Associate Director of the SEC's Enforcement Division.
ICORating agreed to pay $106,998 in interest and a civil penalty of $162,000 without commenting on the SEC's findings.