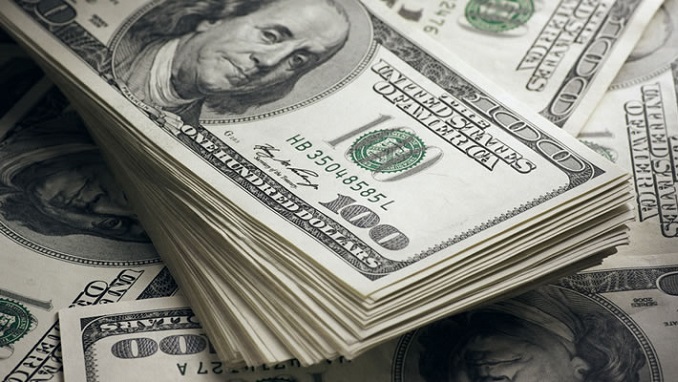 Zimbabwe and Russia have concluded multi-billion dollar deals in various sectors of the economy ranging from energy, mining, tourism, health, agriculture and media, minister in the African country's government has said, according to ZBC.
The deals will be signed in October during the Russia-Africa Summit, aimed at strengthening and deepening ties between Moscow and African countries, according to Publicity and Broadcasting Services Minister Monica Mutsvangwa, who spoke to journalists on the 30th Cabinet Decision Matrix held in Harare on Tuesday.
The deals were negotiated by Zimbabwean President Emmerson Mnangagwa in January when he visited Moscow and were concluded by Foreign Affairs and International Trade Minister Sibusiso Moyo when he was in that country earlier this month.
"Cabinet received a report by the Minister of Foreign Affairs and International Trade on the Third Session of the Intergovernmental Commission on Economic, Trade, Scientific and Cooperation between Zimbabwe and Russia which was held in Moscow, Russia, from 5 to 7 August 2019. The co-chairs of the third session were the Minister of Foreign Affairs and International Trade of Zimbabwe and the Minister of Natural Resources and the Environment of Russia. The deliberations achieved the following in the specified subsectors of Bilateral Cooperation," said Minister Mutsvangwa.
Some of the agreements include six MoUs before end of 2019 that involve the mutual protection of classified information, cooperation in the field of geological exploration and mineral resource management; cooperation in platinum group metals, cooperation in the field of diamond exploration and mining and cooperation in the field of energy.