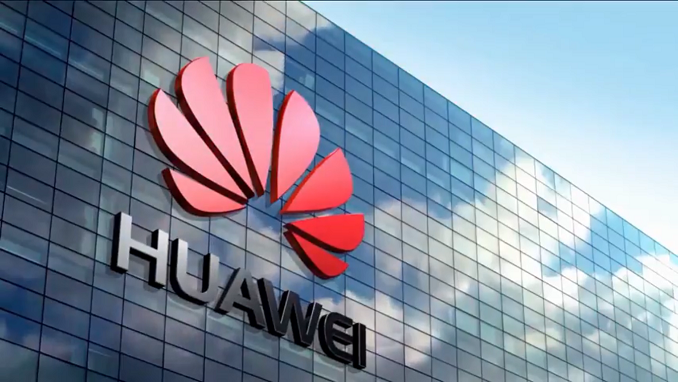 Chinese tech giant Huawei is planning to open three new research centers in Russia by the end of this year and triple its research and development staff in the country in the next six years, Gizmodo reports. 
The Shenzhen-based telecom company will open its new centers in Russia in addition to existing ones. The first such facilities were opened in Moscow and St. Petersburg in 2017, focusing on research of mathematical models for communication technologies.
Huawei plans to triple the number of employees from the targeted 500 people this year to 1,500 by the end of 2024, which would make Russia one of the largest overseas R&D bases for Huawei. The company did not disclose the locations of the new centers yet. It also hasn't yet specified what areas of research cooperation the new centres will focus on.
Huawei often faces a shortage of qualified personnel and Russia is believed to be a reserve of specialists in the fields of telecommunications equipment and consumer electronics, according to the Russian media outled PDA, citing Arutyun Avetisyan, the director of the Institute for System Programming of the Russian Academy of Sciences.
Huawei has shown an increased interest in cooperation with Russia after it was blacklisted by the U.S. Commerce Department in May.
In June this year, the company spent $50 million on purchasing facial recognition technology developed by a Moscow-based startup Vocord.
In the same month, it signed an agreement with Russia's largest mobile network provider MTS to help develop 5G technology.