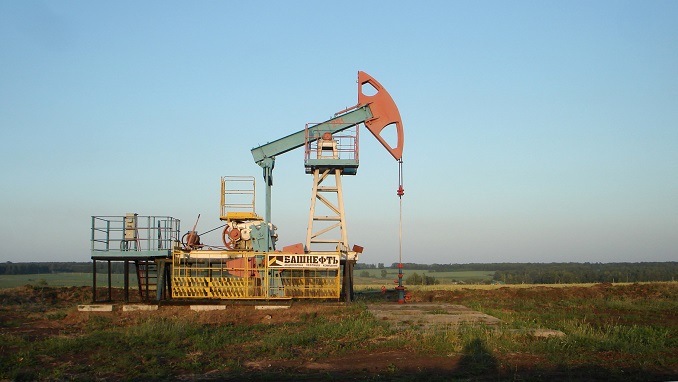 Iran's Oil Minister Bijan Zangeneh arrived in Russia on Monday for senior-level talks regarding the global oil market and energy cooperation between the two countries, IRNA news agency reported.
Zangeneh will be meeting with Russian Energy Minister Alexander Novak to discuss energy-related issues, according to Iranian media.
Russia, the leader of the non-OPEC group of nations part of the OPEC+ deal, reportedly convinced Iran to agree to the wording of the production cut deal that began on January 1 and currently expires in June.
Iran, alongside Libya and Venezuela, was exempted from the production cuts at the OPEC/non-OPEC meeting in December, due to the U.S. sanctions on its oil industry.
Zanganeh said the balance between supply and demand in the global oil market is fragile, as he called on crude producers to be wary of troubles caused by U.S. sanctions.
"Oil market is in a fragile situation considering the supply and demand balance, so the oil producers should be wary of any trouble in the oil market, especially due to U.S. measures against big oil producers," Zanganeh was quoted as saying by state news agency IRNA upon his arrival in Moscow.
Oil prices are being supported by U.S. sanctions on Iran and Venezuela along with voluntary supply cuts by the Organization of the Petroleum Exporting Countries (OPEC) and other major producers.
Zanganeh will discuss the oil market with his Russian counterpart, energy minister Alexander Novak.