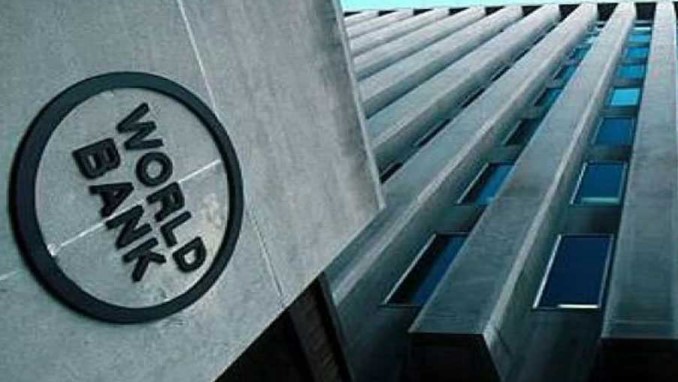 Russia's economy was in 11th place in the world in 2017 by GDP volume, a World Bank ranking that adjusts GDP for price differences among countries shows, according to Gazeta.ru.
Russia's economy returned to a growth rate of 1.5 percent in 2017 after two years of decline brought on by Western sanctions and a collapse in global oil prices. The goods produced by a country can be measured by gross domestic product (GDP), as well as GDP based on purchasing power parity (PPP), which takes into consideration the relative prices of goods between nations.
New figures from the World Bank show that by gross domestic product based on purchasing power parity, the Russian economy ranks below China, the United States, India, Japan, and Germany.
In total, the GDP by purchasing power parity in Russia was $3.7 trillion last year.
In the top ten, two changes occurred: India went around France, rising to sixth place, and Brazil overtook Italy, taking the eighth line of the GDP rating of states.
Meanwhile, Russia's economy ministry said on Friday it expects annual consumer inflation to increase to 2.5-2.6 percent in July and then to 2.9-3.1 percent in August.
In June, annual inflation stood at 2.3 percent, remaining below the central bank's target of 4.0 percent.