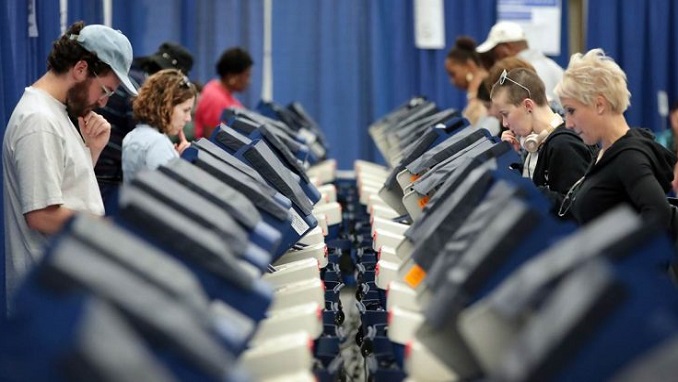 Standard state IT services, which will operate on the so-called cloud model – SaaS (software as a service) could be established in Russia next year, if a proposal by the Ministry of Digital Development, Communications and Mass Media gets parliament approval, Rambler reports.
The Ministry also has to deal with tariffs for these services and make a list of priority model systems, the newspaper's report says.
SaaS assumes that the customer remotely rents a ready-made service from a provider and does not have to pay for its physical infrastructure: for instance, the servers needed for the operation of the software that otherwise would have to be purchased and installed independently. This helps save on the cost of the IT project.
The ministry plans to keep records of such standard services in a special fund of algorithms and programs. One of its goals is budget saving on IT projects. The fund will be replenished at the expense of solutions, which will be ordered by various departments, a source familiar with relevant federal officials said.
The fund will keep records, and other agencies will be able to reuse this innovation. According to the source, tens of billions of rubles might be required to develop the cloud service.
"This is a much more stringent initiative than the register of domestic software, that is, banning free purchases of foreign software if domestic counterparts exist in the ministry's register," says the Director of the Competence Center for Import Substitution in the ICT Sector Ilya Massukh. However, its efficiency leaves much to be desired, he said.