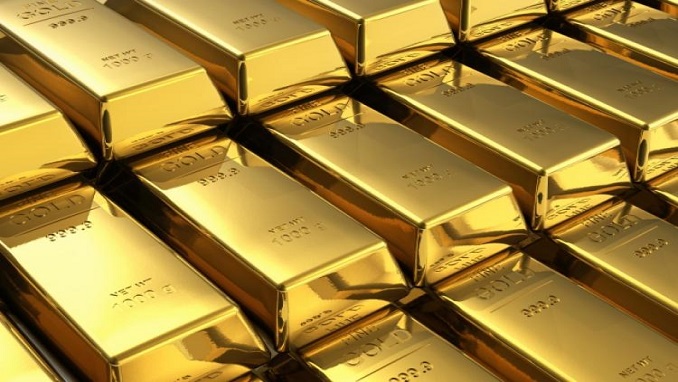 Investors from Great Britain bought nearly half of offered last week by Russian gold producer Polyus's controlling shareholder, deal book-runner VTB Capital has said, according to TASS.
Polyus said on Thursday that its controlling shareholder, Polyus Gold International Ltd (PGIL), had sold a 3.84 percent stake in the company via an accelerated book-building (ABB).
Russian investors bought about a third of the other half, while the remaining shares were acquired by investors from Europe, the United States and Asia, Boris Kvasov, co-head of equity capital markets at VTB Capital, told TASS.
The SPO sold a stake that was part of the 82.44% portfolio held by the holding company Polyus Gold International, controlled by Said Kerimov, the son of billionaire and senator Suleiman Kerimov.
The deal increases the company's freefloat from 16.67% to 20.51%. PGIL, which currently owns 82.4 percent of Polyus, plans to sell 4.67 million shares. After the deal, PGIL will own 78.9 percent.
Russian sovereign wealth fund RDIF and its partners, including some Middle East funds, will buy some of the shares in Polyus as part of the deal, a source familiar with the situation told Reuters.
Polyus is Russia's biggest gold producer and one of top ten gold miners globally. Based on its 2017 Ore Reserves and Mineral Resources standings, Polyus group ranks second globally both by attributable gold reserves and gold resources. The group's principal operations are located in Krasnoyarsk, Irkutsk and Magadan regions and the Sakha Republic (Yakutia).