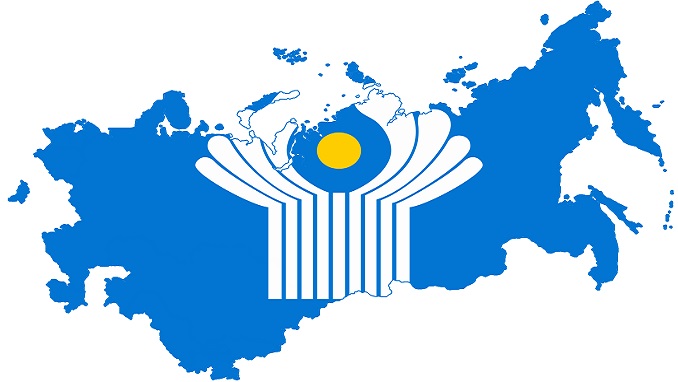 The leaders of five Central Asian countries met in Kazakhstan on March 15 after a 10-year hiatus to discuss ways of stepping up cooperation, RBC reports.
All the five nations – Kazakhstan, Kyrgyzstan, Tajikistan, Uzbekistan and Turkmenistan – are members of the Commonwealth of Independent States (CIS), a Russia-led loose alliance of ex-Soviet countries. Kazakhstan, Tajikistan and Kyrgyzstan are members of the Eurasian Economic Union (EAEU) and the Collective Security Treaty Organization (CSTO) and, along with Uzbekistan, they are also members of the Shanghai Cooperation Organization (SCO).
An opportunity to intensify interregional cooperation appeared after Shavkat Mirziyoyev was elected President of Uzbekistan in 2016, Andrey Kazantsev, Director of the Center for Central Asia and Afghanistan Studies, explained in an interview. Although under its previous President Islam Karimov, Tashkent adhered to a tough line in relations with its neighbors, Uzbekistan is now committed to stabilizing and improving relations with them, the expert said.
The advent of the new Uzbek leader marked the beginning of a new policy aimed at easing tensions, which implies a different level of relations. The countries are trying to shift from confrontation to cooperation, which requires dialogue, according to Andrey Grozin, an expert on Central Asia at the Institute of CIS countries.
The current geopolitical climate, specifically, the ongoing standoff between Russia and the West and China's less obvious confrontation with Western countries, contributed to the meeting in no small measure, Kazantsev added. Under these circumstances, the regional leaders need to coordinate their stances on issues like trade and security to make sure that they can speak with a single voice at talks with third parties, the expert explained.