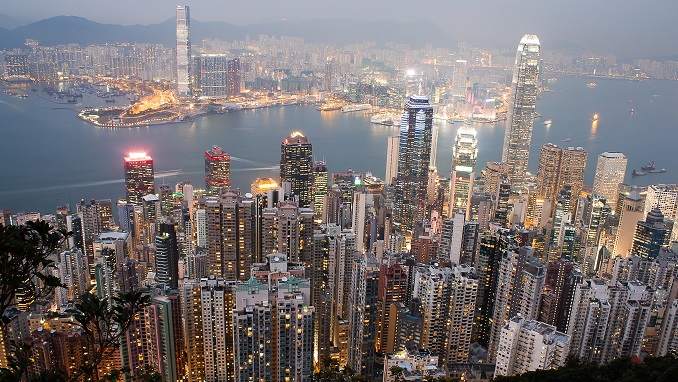 China welcomes a rise in Russian products supply to its market and stands ready to help Russian producers, said China's ambassador in Moscow Zhang Hanhui at a news conference commemorating the Chinese Communist Party's 100th anniversary.
The ambassador  expressed optimism that bilateral trade and economic cooperation between Russia and China will continue to grow this year.
"From the Chinese side, I would want to emphasize that we are doing all we can to deepen and encourage the birth of cooperation in the trade and economic fields between our nations. We will resolve all difficulties and open the Chinese market to Russian producers," he added.
"We welcome an expansion in Russian products supply to the Chinese market. In addition, the embassy stands ready to assist all Chinese and Russian manufacturers and entrepreneurs ",according to the diplomat. 
According to Zhang Hanhui, trade and economic cooperation between the two nations is continuously growing and displays great resilience in the face of a pandemic.
"According to Chinese figures, the volume of commerce was $63 billion from January to June of this year, a 28.2 percent increase over the same time last year. This is an excellent figure ", according to the ambassador.
He proceeded that  the long-term growth of collaboration in cross-border e-commerce and other modern sectors is ongoing. Bilateral commerce between China and Russia is projected to hit new highs, according to  Hanhui.
"In terms of investment and project collaboration, the volume of China's direct non-financial investments in Russia rose by 48.3 percent from January to May of this year, while the cost of new contracts increased by 93 percent," the ambassador added.