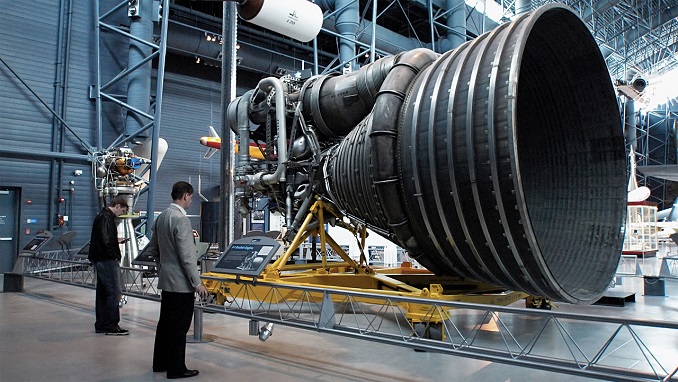 The US government has not yet granted Orbital Sciences LLC authorization to acquire Russian-made RD-181M rocket engines, according to Vladimir Ustimenko, spokesman for Russia's State Space Corporation Roscosmos.
"Unfortunately, mistakes do occur. So, there was an error in yesterday's report, which said that Roscosmos had been granted permission to export the new RD-181M engine to the United States. The statement "the US government has authorized a transaction between the Energomash manufacturer (part of the Roscosmos state business) and the US company Orbital Sciences LLC" really referred to the Russian government's acceptance of the contract" Ustimenko posted a message on his Telegram channel.
Previously, the Russian government supported discussions on a contract for the sale of Russian-made RD-181M rocket engines manufactured by Energomash to the US business Orbital Sciences LLC.
The appropriate resolution, signed by Russian Prime Minister Mikhail Mishustin, was made available on the government's legal information website. The contract can be signed, according to the document, if concerns surrounding the use of the products of intellectual activity connected to attempts to build the engine are resolved with the Russian Defense Ministry and Roscosmos.
The US business will also have to take precautions to safeguard Russian technology and ensure that Antares carrier rockets powered by Russian engines are not utilized to launch military space missions.