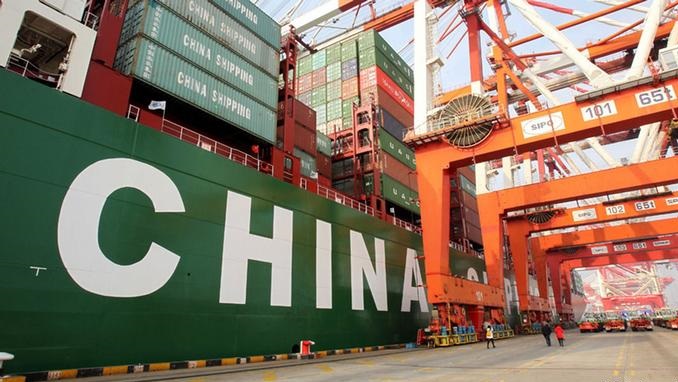 Apart from growing trade, Russia and China are strengthening regional development through the improvement of transport routes, Chinese television channel CGTN reports.
As part of the last visit of Russian President Vladimir Putin to China, the Russian Railways and China Railway Corp signed a memorandum of understanding on the creation of high-speed freight rail routes linking China, Russia, and Europe.
The high-speed freight rail will play a key role in promoting logistics, trade, and investment between China and Russia, a source in China Association for Overseas Development told CGTN on Tuesday.
The Chinese side said it "expects that strengthening cooperation will help advance Chinese high-speed rail technologies in Russia, while the first such project already exists," referring to the construction of a high-speed railway connecting the Russian cities of Moscow and Kazan.
In 2015, China Railway Group won a 2.4 billion yuan (367 million US dollars) contract to design the Moscow-Kazan project.
Moreover, the high-speed railway connection to Europe will help China meet the goal of increasing its imports, according to He.
During Putin's visit, the Russia-China Investment Fund (RCIF) and China Chengtong Holdings Group signed an agreement to establish a joint one billion U.S. dollar industrial investment fund, with a focus on the development of industrial, transport and tourism infrastructure in Russia, according to Reuters.