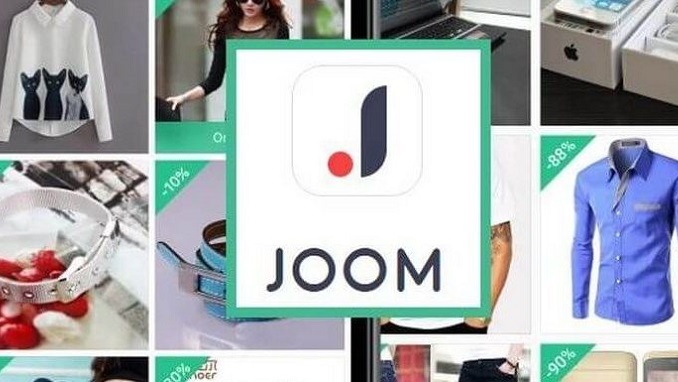 Chinese online goods retailer Joom has bought an additional 10% stake in Russian grocery delivery service iGooods 325 million rubles ($5 million) Vedomosti reported on Monday citing representatives of both companies. 
Joom will become the second-largest shareholder after the company's founder, Grigory Kunis.
iGooods is the largest Russian delivery service for groceries from food retailers, servicing such chains as Lenta, Karusel, Magnit, Globus, and Metro Cash & Carry in large Russian cities. It is valued at 2.9 billion rubles ($43.67 million) for the deal.
The competition in the food and grocery delivery market is gearing up, with deals involving major players such as Sberbank, Yandex, and Mail.ru, and smaller start-ups as Instamart and Dostavitsa delivery services.
Most recently, the Beru marketplace, an e-commerce joint venture between Yandex and Sberbank, said it would team up with Russia's leading retailer X5 Retail Group to develop drop-off/pick-up points in shops in the Pyaterochka format.