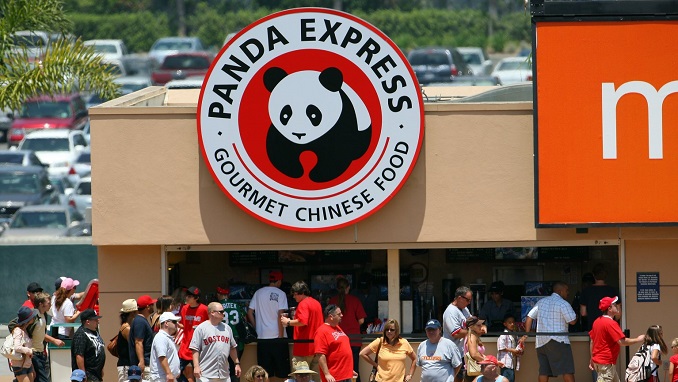 Panda Express, a fast food chain specializing in Chinese cuisine, plans to enter the Russian market in partnership with the main owner of Russia's largest coffee-bar chain Shokoladnitsa Alexander Kolobov, Kommersant reported citing sources familiar with the company's plans.
One of them said the plan is to open five to seven outlets this year and the same number of restaurants next year. The source added that several rent agreements have already been signed. Kolobov confirmed these plans to expand Panda Express in Russia, though he did not provide any details.
Panda Express' Russian business will become part of the Shokoladnitsa Group. Experts expect the company's expansion to Russia may be relevant since Chinese food is becoming increasingly popular, though there are a few Chinese concepts in food courts now. According to market analysts, there are no serious competitors in this segment in Russia, which means there are vast opportunities in this niche.
Russia and China have recently strengthened economic ties in fields like energy and trade, with the countries sharing the common interest of wanting to diversify their economies away from the West.
Trade turnover between Russian and China has increased by 20.8 percent year-on-year, reaching $84.07 billion in 2017. The two major partners have recently set a goal to boost trade to $80 billion by 2018 and $200 billion by 2020.
Chinese exports to Russia grew by 14.8 percent, to $42.88 billion; according to data from China's General Administration of Customs. Chinese imports of Russian goods increased by almost 28 percent, to more than $40 billion.
Meanwhile, Chinese contracts on Russian military hardware are valued at $7 billion, it was reported earlier this month. China's purchases had slowed following a significant spike in the mid-2000s, but the latest uptick is contributed to the fact that the Kremlin has finally agreed to hi-tech sales.