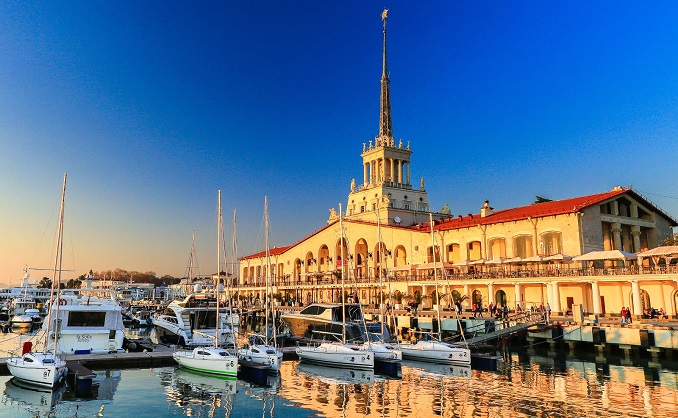 Currently, the cost of recreation in large cities of Russia with high-quality rooms has decreased compared to the level of 2019, Rosturizm said in a statement.
Due to the current special promotions and discounts, the cost of recreation in large Russian cities with high-quality rooms is lower than in the pre-pandemic year of 2019.
The department clarified that the rise in prices previously recorded by Rosstat is associated with an increase in demand for high summer dates and is planned.
The Federal Tourism Agency noted that August is the most popular tourist month, and also added that in the fall there is a decrease in prices.
There is an increase in prices in the segment of 4-5 stars in the south of Russia, in the coastal resort areas, the agency added.
Rosturizm, together with FAS Russia and Rospotrebnadzor, regularly monitors the cost of hotel services to prevent unfair competition and non-seasonal pricing factors.