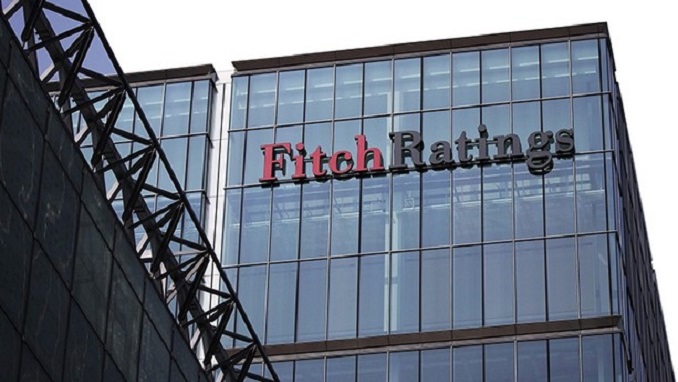 Russia could be stripped of its high rating and positive outlook by rating agency Fitch next year if the United States imposes sanctions designed to punish buying of Russian government debt, Reuters reports.
The proposed sanctions, already under consideration in Washington, would effectively prevent U.S. and other big foreign investors from purchasing newly-issued Russian debt. Whether the measures are brought into force or not is unlikely to be known until early next year.
"We would probably take the positive outlook off of Russia's rating if there were (U.S.) sanctions on the trading of government debt," Fitch's top sovereign analyst James McCormack told the news agency.
He said that without the threat of sanctions, Russia's rating would be higher than its current low investment grade BBB- level.
Under the new U.S. sanctions draft bill, called DASKAA (Defending American Security from Kremlin Aggression Act), proposed by a bipartisan group of lawmakers, investors will be prohibiting from engaging in transactions with new Russian sovereign debt. The measures would also restrict investments into Russian energy projects worth more than $250 million, as well as sales of technology or services that could help Russia develop crude oil.
The law would limit Russian uranium imports and impose sanctions on individuals and companies that engage in transactions with any Russian national that has the capacity or ability to facilitate malicious cyber activities.