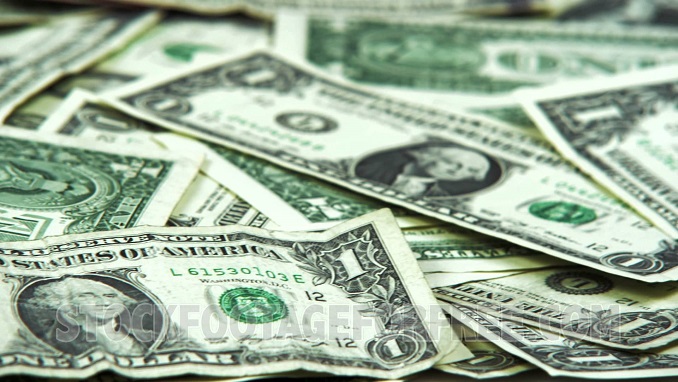 Russia increased its investment in U.S. government securities to $14.629 billion in October. In September, the figure reached was $14.4 billion, according to data published by the U.S. Department of the Treasury, Rosbalt.ru reports.
The first place is occupied by China, which invested $1.138 trillion in U.S. bonds, followed by Japan – $1.018 trillion, and Brazil – $313 billion.
In October 2018, foreign countries owned U.S. securities totalling $6.199 trillion; in September 2018, the figure stood at $6.223 trillion.
Russia's increase of U.S. debt holdings comes after the country dumped most of its investment in the securities this year in order to protect itself from Washington sanctions and respond to crippling measures against aluminum maker Rusal imposed in April.
Between March and May this year, Russia's holdings of U.S. Treasury bonds plummeted by $81 billion, representing 84% of its total U.S. debt holdings.
Finance Minister Anton Siluanov said the plan was to cut ownership of American debt, curb reliance on the dollar and protect the Russian economy from any additional U.S. sanctions. Russia continued buying gold as a haven instead, taking its reserves in the precious metal to above the 2,000 metric ton mark.
In August, Dmitry Tulin, first deputy chairman of the Central Bank of Russia, said that gold remains "an absolute guarantee against legal and political risks."
The sudden debt dump may have contributed to a short-term spike in Treasury rates that spooked the market. 10-year Treasury yields topped 3% in April for the first time since 2014.
At the moment, the Russian Central Bank accounts for more than 17 percent of world's gold and foreign exchange reserves. The cost of Russia's gold reserves based on the price of 1,214.8 dollars per troy ounce (as of October 31), is evaluated at more than 78 billion dollars.