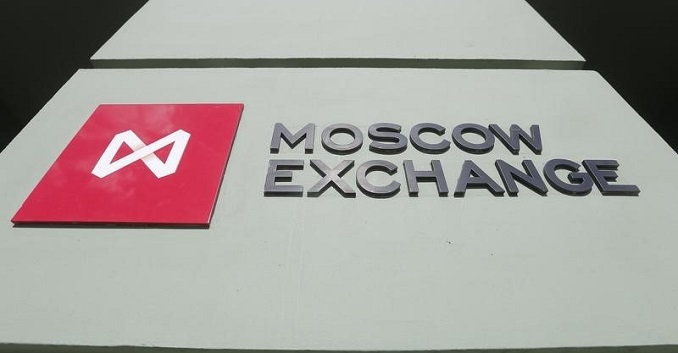 The Bank of Russia will make it easier for Russian stock issuers to enter overseas markets. The relevant draft directive was made available for public comment on the regulator's website.
"The Bank of Russia eliminates stake limitations in shares of Russian issuers whose placement and public circulation are expected outside Russia," the Central Bank said.
There are now two restrictions on the floating and circulation of equities on international markets. Their entire number shall not exceed 25% of the total number of stocks of the same type, and no more than 50% of the total pool of offered shares can be traded overseas. "Such limitations were imposed in particular to minimize the drain of trading activity from Russian markets to foreign markets," the Central Bank explained.
According to Elena Kuritsyna, department director of the Bank of Russia, a steady liquidity inflow for equities with dual listing to the Russian exchange market has lately been noticed.
"We have now established a dependable payment and recording infrastructure, as well as advanced technology for exercising corporate rights and shareholder participation in global corporation action. We anticipate that the removal of restrictions would remove unnecessary hurdles and provide an additional incentive for Russian firms to access public share capital markets ", she took note of this.