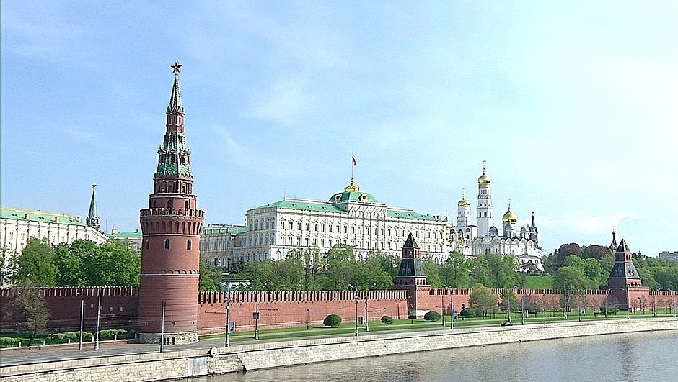 The technology created in Russia to combat the spread of the coronavirus illness has proven its efficiency and performance, Kremlin Spokesman Dmitry Peskov told journalists on Tuesday.
He observed that "the system itself of working on coronavirus countermeasures is organized differently in different nations." "The system we established in our nation has shown its efficiency and performance capabilities," stated a Kremlin spokesman.
He stated that Russian President Vladimir Putin is in constant contact with relevant specialists, including Deputy Prime Minister Tatyana Golikova, Russian Health Minister Mikhail Murashko, head of the Federal Service for Surveillance on Consumer Rights Protection and Human Wellbeing Anna Popova, and Prime Minister Mikhail Mishustin, regarding the coronavirus situation.
"However, everyone who participates in the functioning of the federal crisis center frequently discusses various possibilities with the president," the spokesperson added.
According to him, comparing Russia's coronavirus infection-fighting apparatus to those of other countries is challenging. "Every country operates in the way it deems fit," he said. "However, I would like to emphasize that all options are being studied and analyzed in terms of their potential repercussions," the spokesperson continued.
According to the Kremlin official, society "is aware of all the options; there is nothing classified here." "Don't we have heated debates over whether immunization is required for employment in some sectors of the economy? Don't we have debates over whether unvaccinated people may stay in Krasnodar Region hotels? [Such a conversation] is now taking place; there is nothing concealed here ", he came to a conclusion.