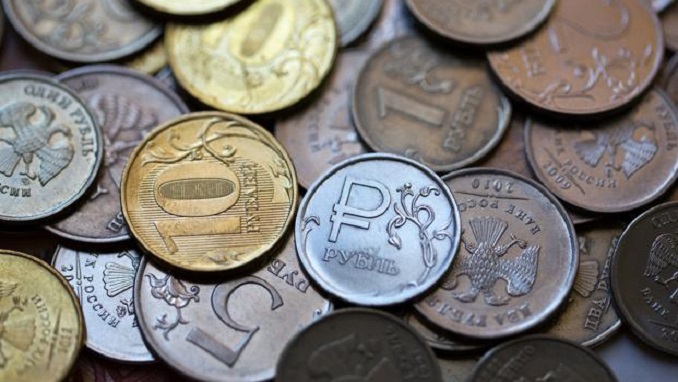 The Russian economy is in need of a more structured and widespread microcredit policy to successfully combat the challenges it is facing, according to an analysis by non-profit Borgen Project.
"Geopolitics and market dynamics are the biggest adversaries for anyone looking to start a business in Russia, and although they are intertwined in business development within Russia, the application of microcredit to Russia's sustainable business problem chiefly concerns market dynamics," the report says.
Microcredit, also known as micro banking or microfinancing, involves small banks extending credit to an individual or group of business owners who give little or no collateral in exchange for a series of small loans to finance new businesses. The loan is specifically granted to individuals belonging to rural or impoverished areas and serves to economically revitalize undeveloped areas.
Microcredit in Russia has been around since the country's 1998 financial crisis. As of 2014, the portfolio of official microcredits is valued at $1 billion.
Implementing a nationwide microcredit program in Russia would follow the standard course of financing as it was pioneered almost 50 years ago. Despite current obstacles and unfavorable conditions for microcredits, and bring more money and power to its ambitious yet disadvantaged citizens, Borgen Project analysts say, adding that in order for microcredit to potentially succeed, loans must be issued to developing industries that show economic growth within the Russian economy.
The ongoing transition to western capitalism and a newfound focus on consumption, retail and business development has captured the younger generation of Russian thinkers, innovators and entrepreneurs, whose financial needs would be served by the spread of microcredit in Russia, the analysts wrote.
Compared to the industry-heavy development within Russian business, microfinance organizations have a long way to go before they can achieve mainstream implementations and benefits, the report says.