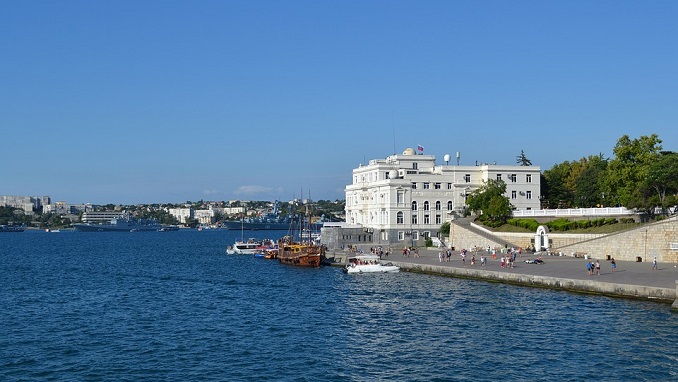 The head of Crimea, Sergei Aksenov, said that the Yalta International Economic Forum (YIEF) was canceled due to the worsening epidemiological situation with the coronavirus. The event was to take place from 4 to 6 November, Russian media reported.
"We will plan to hold YIEF for the next year. As soon as the situation permits, the forum will certainly take place," the Tavrida State TV and Radio Company quote the words of the head of the republic.
Aksenov also clarified that the decision was agreed with the Deputy Prime Minister of the Russian Federation Marat Khusnullin.
As a reminder, YIEF has been held in Crimea since 2015. The organizing committee is headed by Khusnullin.
Last year, the traditional forum was supposed to take place in April, but the event was postponed due to the COVID-19 pandemic.
Later it became known that the forum was to take place from 4 to 6 November this year.