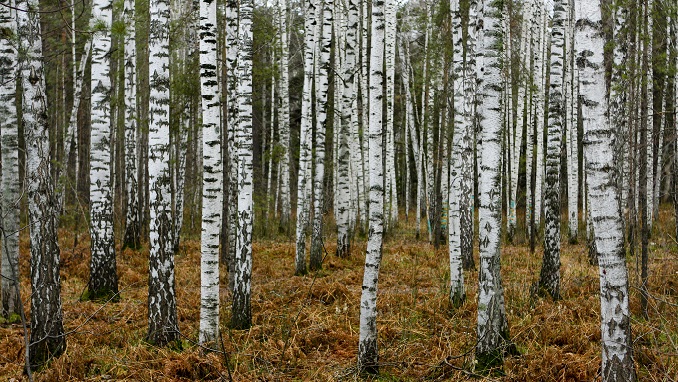 In the first half of the year, the Kostroma region exported timber products worth $117 million, which is 42% more than in the same period last year, Russian media reported.
Mainly, fiberboard, chipboard, plywood, and sawn timber are sent abroad from the Kostroma region.
According to the State TV and Radio Company "Kostroma", wood-based panels were exported for 2.9 million dollars, which is 74% more than in the same period last year.
Plywood was exported for 78.4 million dollars, which is 37% more than last year.
The share of untreated wood in the supply volume is only 2%.
These export indicators were achieved thanks to the expansion of timber processing within the region.
Almost 700 organizations and more than 900 individual entrepreneurs work in logging and wood processing, providing employment for about 9 thousand people.
10% of all Russian plywood is produced in the Kostroma region.