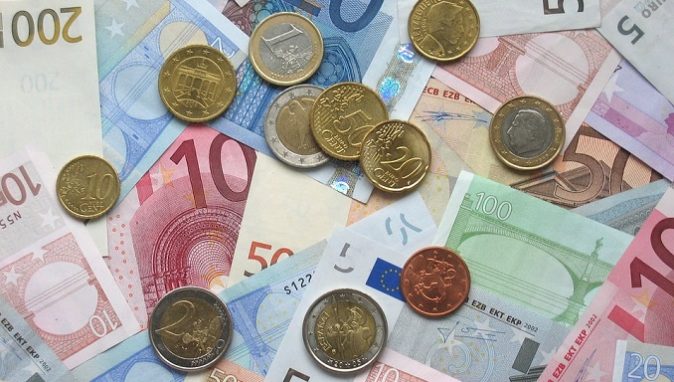 The Russian Finance Ministry on Thursday issued Eurobonds worth $3 billion, maturing in 2035, and an additional Eurobond placement in euros worth $853 million euro, maturing in 2025, TASS news agency reported.
The final yield guidance for dollar-denominated Russian Eurobonds was fixed at the level of 5.1% and for euro-denominated Eurobonds – as 2.375%. VTB Capital and Gazprombank are acting as arrangers.
Andrey Solovyev, the Global Head of Debt Capital Markets at VTB Capital, said investors from the United Kingdom, the United States and Russia were the main buyers.
"Within the framework of the transaction, an additional placement of the Finance Ministry Eurobonds worth 750 million euro, to mature in 2025 and with yield guidance of 2.375% has taken place. UK investors bought 40% of the issue, investors from Europe – 18%, from Russia – 18%, while 17% came from the U.S. Five percent were bought by Swiss investors and two percent – by investors from Asia and other states," he said.
"In addition, a new issue of sovereign Eurobonds to mature in 16 years, worth $3 billion with yield guidance of 5.1% was also floated," Solovyev continued.
It was the Finance Ministry's biggest Eurobond issue since 2013.
"55% of the issue was bought by UK investors, 21% – by US investors, 11% – by investors from Russia, eight percent – by investors from Europe, four percent – by investors from Asia and other countries, one percent – by Swiss investors," he added.
At the end of 2018, First Deputy Prime Minister and Finance Minister Anton Siluanov said that Russia might enter international borrowings market with sovereign Eurobonds in euro and yuan in 2019. He noted that borrowings in euro could exceed those made in 2018.
Foreign loans of up to $3 billion are allowed by Russia's 2019 state budget.