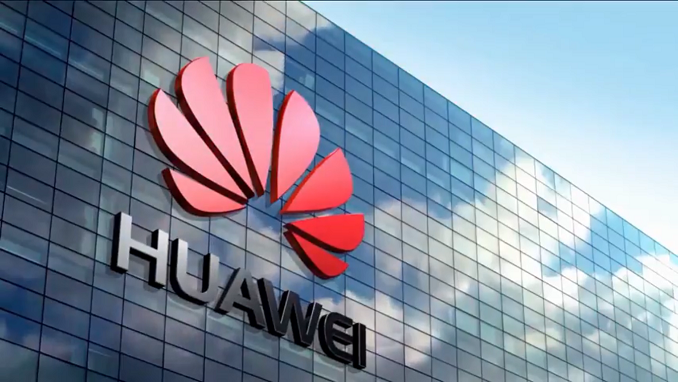 Chinese tech major Huawei has announced it is entering the Russian cloud market, renting 500 racks across three data centers in Moscow, Computer World Russia reports.
The company is looking to localize its data services to comply with Russian data sovereignty laws as it launches its contactless payment service in the country.
The three data centers are all owned by Russian companies 3Data, IXcellerate and DataPro.
According to Russian media reports, the project started in March 2018 when Huawei leased 80 racks in Moscow for localization services, but the company has quickly expanded to 200 racks and expects to be requiring 500 racks by the end of the year.
Huawei's contactless payment service Huawei Pay will go live in Russia in the first quarter of 2019 so it will be necessary for the company to localize its data if it wants to comply with Russian data laws.
A controversial data sovereignty law requires that data generated by Russian citizens must stay within the country's borders. The country is not afraid to block companies that fail to comply with data sovereignty laws: Russia blocked access to business-oriented service Linkedin in 2016 when the company did not store data on Russian customers locally.
Huawei is planning to expand its cloud presence in Russia with space in St. Petersburg and Yekaterinburg data centers. The company says it is aiming to become a "top three player" in the Russian cloud solutions market over the next three years.
Arthur Parn, director of solutions for Huawei Cloud in Russia, said the company has already launched 22 cloud services for different customers in Russia as well as investing tens of millions of dollars in the country.
"We have already entered into a licensing agreement with Microsoft, we are working on solutions with other vendors to provide software from our cloud, and we are also considering partnerships with operators in order to give them the opportunity to resell our cloud," he said.