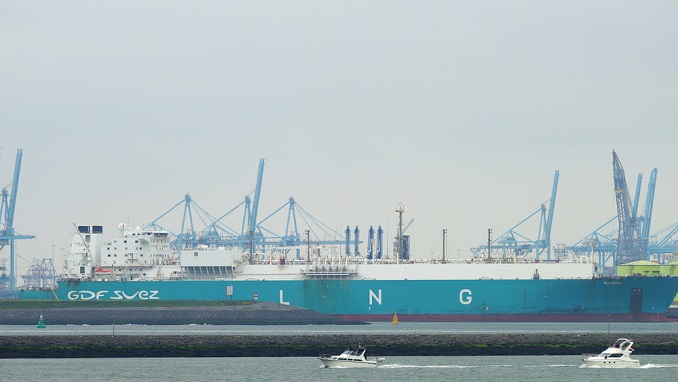 Russian liquified natural gas (LNG) is well positioned to compete with North American projects to reach new markets in Asia and the Atlantic Basin, Global commodities information provider S&P Global Platts quoted a Shell executive as saying.
LNG is a fuel that has been cooled to liquid form so it takes up less volume and is cheaper to store and ship. In recent years, Russia has been at the forefront of global investment in the sector.
Russian LNG can offer at least three location options to produce the fuel, Platts quoted Shell's Senior Deal Lead Stuart Bradford as saying at the LNG Congress in Moscow.
He pointed to the Far East, where there is planned capacity expansion at a plant in Sakhalin, the Yamal LNG and Arctic LNG 2 projects in the Arctic led by Russian Novatek, and the Baltic coast, with the Baltic LNG project.
But Russia is facing a challenge from North America as capital expenditure is generally lower there.
"Projects are built in a mature market," he said. North American projects also benefit from special partnerships, supported by a low-tax regime.
Russia's wants to raise its share of the global LNG market to as much as 20 percent by 2035, after doubling its share to 8 percent last year.