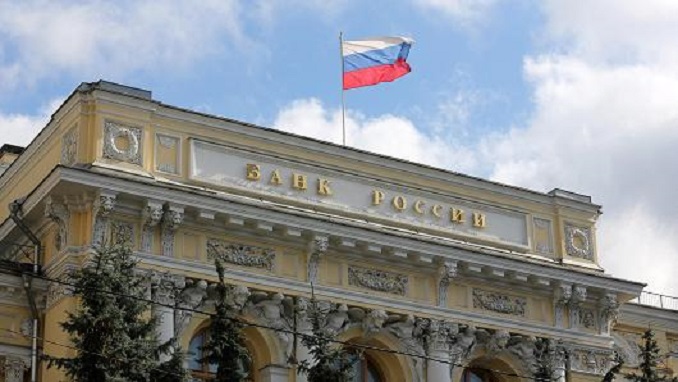 A sharp reduction in non-performing loans has lead Credit Bank of Moscow, one of Russia's top-three private lenders, to post a bumper profit for 2018, up 31.5%, Rossiyskaya Gazeta reported.
For the year ending on 31 December, the bank's profit after tax reached 27.2 billion rubles ($422.5 million). The assets of the bank as of December 31 amounted to 2.15 trillion rubles ($33.4 billion) against 1.89 trillion rubles ($29.3 billion) a year earlier.
Significantly, the bank, which is one of Russia's top-three private lenders, continued to make progress in lowering its non-performing loans, which as a proportion of the total loan book stood at 1.6% at the end of the reporting period, versus 2.4% in 2017.
That was thanks to the repayment of several large "problem" loans, which were impaired but not overdue, Credit Bank of Moscow said in a statement.
Due in large part to those loan settlements, the bank's gross loan portfolio shrank by 9.6% to 740.1 billion ($11.5 billion), although in terms of quarterly rates of change it grew by 5.2% over the last three months of the year.
Last month, Forbes included Credit Bank of Moscow as the top Russian lender in its first ever list of the World's Best banks.
The lender came in first place out of the twenty Russian banks that made it onto the list, ahead of the likes of UniCredit, Raiffeisen Bank International and Citibank.