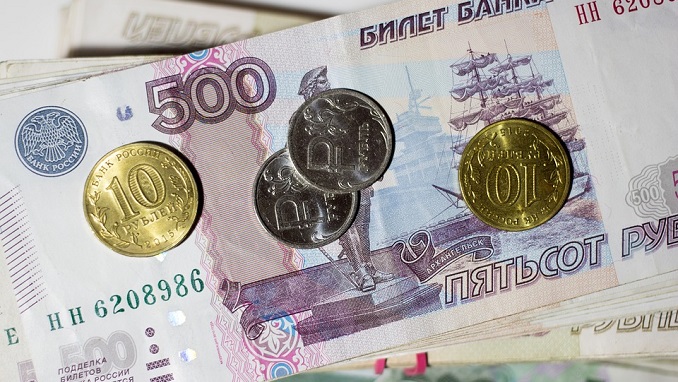 ERGO Group AG – owned by German reinsurer Munich Re and made up of ERGO Deutschland, ERGO International, and ERGO Digital Ventures – has sold four ERGO International subsidiaries to Bulgaria-based Euroins Insurance Group (EIG) for an undisclosed amount.
Last month, the company said it plans to sell its Russian non-life re/insurance business to Moscow-based insurer RESO-Garantia.
Subject to regulatory approval, the latest sale involves ERGO's life and non-life subsidiaries in Romania and the Czech Republic as well as its non-life company in Belarus. In 2017 they had a combined gross written premium of $81.4 million.
The deal will see EIG acquire all shares in the four firms held by ERGO – these include employment contracts, the client portfolio, and IT systems. The Munich Re unit has offered assurances that the change of ownership will not impact obligations towards ERGO's current clients.
"We are delighted that we have found a suitable buyer for all four ERGO subsidiaries in the CEE (Central and Eastern Europe) region in EIG," commented Alexander Ankel, chief operating officer of ERGO International AG. "This agreement is a further important step that contributes to the optimization of our international business, which we defined as a strategic goal in 2016."
Represented in more than 30 countries, ERGO has been re-assessing its international business activities in terms of strategic relevance, position, and market appeal.
Bulgaria-headquartered EIG, meanwhile, is one of the largest independent insurance groups operating in the Central and Southeastern Europe markets. It specializes in international travel assistance, motor vehicle, property, accident, health, and liability products as well as cargo, agricultural, financial, marine, and aircraft insurance.