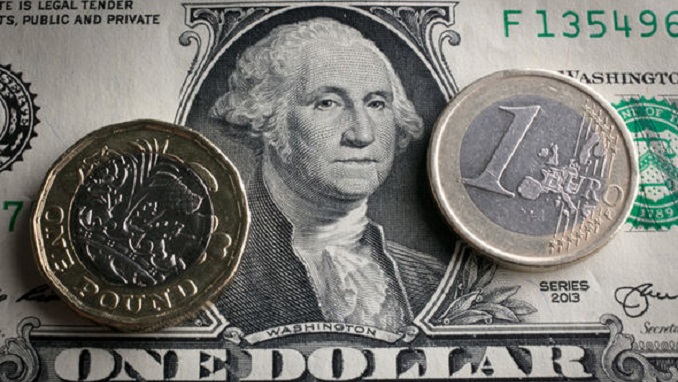 Some $750 billion in Russian assets were moved offshore over the last 25 years — money that could have been put to better use in Russia's economy, which has suffered from underinvestment, calculations by Bloomberg Economics reveal.
The process appears to have slowed, although it is unclear if this reflects tighter controls and mounting geopolitical risk, or if the flows have simply been getting harder to track, Bloomberg writes. To rein in capital flight over the long term, the government needs to crack down further on corruption and put an end to what even President Vladimir Putin describes as predatory law enforcement, analysts say.
This week, President Vladimir Putin noted a twofold decline in the volume of funds channeled out of Russia via offshore networks last year, compared with 2016.
The head of the Federal Financial Monitoring Service [Rosfinmonitoring], Yury Chikhanchin, said after a meeting with Putin on Monday that tax evasion was the prime motivation for the channeling of funds to offshore accounts.
"The decline is very significant," the head of the regulator emphasized. 
"Yes, it is twofold [as compared to] 2016," Putin said.
Meanwhile, the $18.6 billion in capital outflow in the first two months of 2019 reflected an accumulation of corporate international assets and does not point to "higher nervousness regarding sanctions," Dutch financial services company ING said Tuesday.
Bloomberg published the calculations a week after figures from Forbes' 2019 billionaires list suggested that 98 Russian billionaires hold more wealth than the entire Russian population's bank savings.