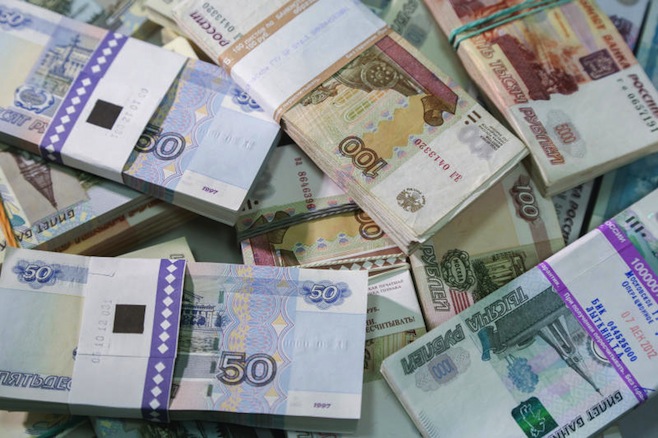 The rise of the Russian ruble after long stagnation could make the emerging Baltic markets a more attractive proposition in the midst of the dollar's downswing, investment strategist Mike Harris says, according to the Baltic Times.
Analyzing the recent Federal Reserve hiatus, Harris urged traders to capitalize on the weak dollar by expanding their emerging markets (EM) portfolio.
The comments were heard during a recent online round-table hosted by trading firm IG. Joining the panel to discuss the dollar's dip and the potential fallout was managing editor at Frontier Funds Media & Intelligence Gavin Serkin. Also taking part in #IGEMChat was investment director at GAM Investments Paul McNamara.
"I think it's a good time to buy but I'm not sure I'd be banging the table," McNamara told IG.
For the investment director, emerging markets do well when the global economy is strong. Therefore, in his opinion, that should be a much stronger signal to buy than a weak period for the dollar. However, he did go on to say that EM stocks and bonds were performing well and any investments are fairly cheap in an expensive world. However, for Baltic states in particular, the most illuminating point to come out of the IG EM outlook for 2019 video stream was the growth of the Russia economy.
Although Harris of Cribstone Strategic Macro stressed that Russia shouldn't be seen as a proxy for EM, he was bullish on the ruble. Pointing to a positive increase in VAT, a strong position on oil and confidence in the central bank, Harris believes the risk to reward ratio on the ruble at an 8% yield is "pretty good."
In tandem with that analysis, the ruble has gained approximately 7% against the dollar since September 2018, putting Russia on a strong economic footing.