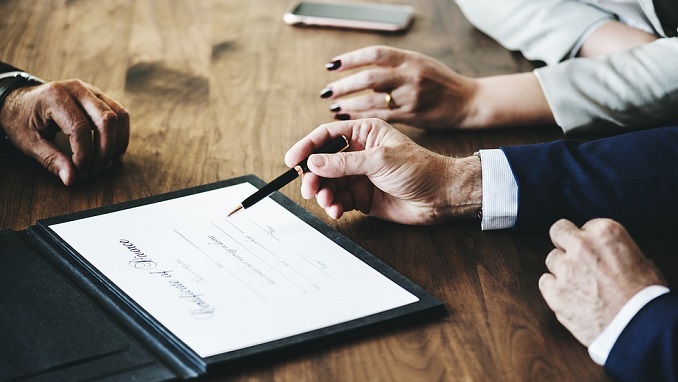 Croatian businessmen see a lot of potentials to strengthen their country's economic relations with Russia, particularly in the energy, tourism, pharmaceutical, construction and agriculture sectors, HINA news agency reports.
At a meeting of the Croatian Business Council for Cooperation with the Russian Federation and a seminar on how to successfully do business on the Russian market, held at the Croatian Chamber of Commerce (HGK), the organization's president Luka Burilovic underscored that due to sanctions between the EU and Russia, there were certain restrictions and obstacles to economic cooperation between the two countries.
According to the business leader, it was necessary to focus on the sectors that were not covered by those sanctions.
"Business has to be a bridge and channel of dialogue between countries, particularly in times of political tension," he said.
Burilovic added that possible areas of cooperation were energy and tourism as well as the chemical and pharmaceutical industries, mechanical engineering, shipbuilding, construction, infrastructure projects, wood and manufacturing industry, agriculture and food industries, as well as the textile industry.
HGK's figures show that relations between the two countries have stabilized and that mutual trade is slowly growing. Burilovic said that in 2012 trade between the two countries totaled more than $2 billion, it has decreased as EU sanctions against Russia were imposed. Now, its recovery is noticeable and the aim is to get back to the level of $2 billion as soon as possible and reach $3 billion.
"We have to learn to develop economic relations regardless of the sanctions," Azimov said, adding that Russia's economy had suffered $55 billion euro in losses because of the sanctions and that the EU had lost up to $230 billion.