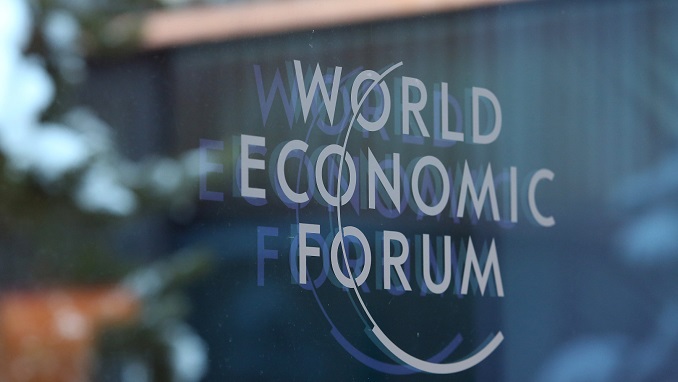 The Executive Chairman of the World Economic Forum (WEF) Klaus Schwab will be invited to the 5th Yalta International Economic Forum (YIEF), its co-chair Andrey Nazarov told the Izvestya newspaper.
According to Nazarov, the YIEF organizers are interested in cooperation with their Swiss colleagues, and they will propose a separate session on Crimea during the next forum in Davos. The idea of cooperation between the Yalta and Davos forums has already garnered support from European parliamentarians.
The atmosphere during the recent World Economic Forum in Davos (January 22-25, 2019) showed that Russia's Western colleagues have a great interest in Crimea, Nazarov told Izvestѕa. "This topic popped up at every discussion one way or another," he said. At the same time, the majority of foreigners who addressed the Crimean question have never been to the peninsula.
"It turns out, not all of them know what they are talking about. Taking into account the keen interest, WEF participants had for the Crimean agenda, we decided to propose that the founder of the forum, Klaus Schwab, hold a separate session next year on Crimea's development prospects. Naturally, with the participation of those foreign politicians who have already visited the peninsula or expressed the need to recognize the status of the region, and those experts who are skeptical about this status," he added.
A Crimean 'session' at Davos and Schwab's participation in the work of the Yalta forum could serve as a boost for overcoming the differences around the Russian peninsula, Slovak lawmaker Peter Marcek told Izvestya. According to him, it is extremely important that politicians, as well as top managers, visit Crimea and independently assess the situation in the region. This can help stabilize the situation, attract investment and tear down political barriers, the parliamentarian emphasized.