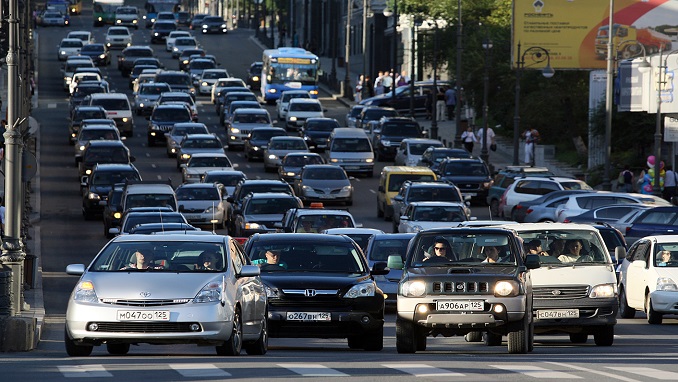 Work is due to commence shortly on Russia's most expensive road project yet, a highway in the south of the country that will form part of the existing 1,600km Moscow-Sochi road, World Highways reports.
As part of the project, the Russian Government, together with private investors, plans to carry out reconstruction work to the last 170km section of the Dzhubga-Sochi (A-147) road. This route currently links the country's capital and Russia's major Black Sea resort.
The Russian Government has already appointed the Avtodor Corporation, a state-run infrastructure, and highway service company, as being responsible for the implementation of the project. And Avtodor has already completed its preliminary design for the new road.
The reconstruction of the route involves building a four-way high-speed highway. According to preliminary estimates, the cost of the project could reach 1.2 trillion rubles ($18 billion), which would be a record for Russian road building projects.
The high cost is due in part to the difficulties posed by the terrain. The area is mountainous, which is why the current road has so many twists and turns. Building the new four-lane highway will involve building bridges and tunnel sections, authorities said.
However, if the project is implemented it will be possible to drive from Dzhubga to Sochi in just one hour. After work is complete, the road will measure some 119.5 km in length and the maximum speed allowed will be 120 km/h.
According to earlier statements of the deputy head of Rosavtodor Igor Astakhov, implementation of the project will commence in early 2019.
The key issue of the project is its funding, and the Russian Government is considering several options. One of the possible solutions may involve the allocation of finance from numerous public funds, which have been established in Russia with the participation of the government and private investors in recent years.