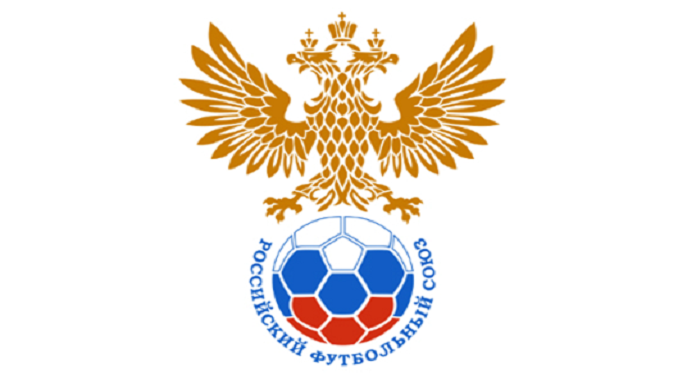 The revenue of the Russian Football Union (Rossiyskiy Futbolnyy Soyuz or RFS, for short) in 2020 increased by 41.1% and amounted to 3.7 billion RUB. according to the documents of the organization, with which PK got introduced. Revenues from the media rights sale amounted to 2.5 billion RUB, an increase of 56%. The volume of targeted deductions from bookmakers tripled in the financial year: up to 700,9 million RUB.
It should be noted that on September 30, 2020, a new law came into force in Russia. It requires bookmakers to pay 5% of income not only from bets on Russian sports, but also on foreign ones. The amount of targeted deposits in favour of sports leagues and federations in the 4th quarter of last year has grown significantly.
The RFS net profit at the end of 2020 increased by 78.5%, to 589 million RUB.
Revenue from the transfer of broadcasting and sponsorship rights to UEFA increased by 8% up to 440 million RUB, revenues from ticket sales fell 17 times, to 17.8 million RUB.
Other income increased by 55% to 1.9 billion RUB.
The organization's expenses for the reporting period increased by 30% and amounted to 2.8 billion RUB. At the same time, the RFS spent 1.5 billion on salaries (+ 77%), on organizing matches – 659.3 million RUB(-18%), on social taxes – 280 million RUB (+ 66%), on advertising and media rights expenses – 207,3 million RUB (-13%), for sportswear and equipment – 159.4 million RUB (+ 70%).
Administrative expenses amounted to 376.1 million RUB, other expenses – 1.8 billion RUB (+ 59%).
At the end of the financial year, General Secretary Alexander Alaev, Financial Director Arseny Zamyatin and Chief Accountant Svetlana Matveeva received a bonus of 33.9 million RUB against 15.2 million RUB a year earlier.
At the same time, President Alexander Dyukov works for the RFS for free.
The documents say that at the end of 2020, the RFS account balance has amounted to 981.7 million RUB.
"This result became possible thanks to the well-coordinated work of the state support of the Russian Federation, as well as the financial support provided by companies and business people. In 2020, FIFA developed and implemented a financial assistance plan, under which the RFS received an interest-free loan of $ 5 million, as well as financial assistance to cover the costs of countering COVID-19 and support for women football of $ 1 million", the documents say.
Also in 2020, the RFS signed a contract with AO Gazprombank to open a credit line with an issuance limit of 250 million RUB. As part of this credit line, the RFS received a loan of 50 million RUB in November, which was repaid within two weeks after receiving the next payment from partners.
The organization also noted that in 2020 there were no significant revisions of sponsorship packages.