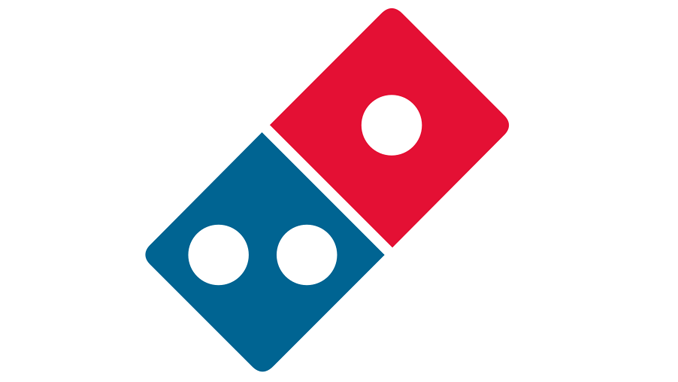 Domino's Pizza Russia regional network franchise holders have accused the company of over-pricing products, imposing services and lack of marketing support, Kommersant reports calling the case "one of the biggest scandals in the Russian fast food market in recent years."
Last month, letters seen by the newspaper were sent to the regional vice president of Domino's Pizza International, Frederick Lund, Domino's Pizza Eurasia, Aslan Saranga, and head of Domino's Pizza Russia, Guvanch Donmeza, the report says. The letters were signed by 21 out of 26 Domino's Pizza restaurants outside the Moscow Region, including Rostov-on-Don, Krasnodar, Voronezh, Nizhny Novgorod, etc.
Around 180 restaurants with the U.S.-based fast food chain's brand operate in Russia.
As stated in the letters, a proposed expansion model assumed a break-even point from the first month of operation, but none of the regional restaurants managed to achieve this. Franchise holders write, for example, that prices for Domino's Pizza staples are 15–20% higher than those of competitors, while the pizza itself is 10–15% cheaper in regions outside Moscow.
The cost of related services, which provide imposed intermediaries, is too high and comes to 2% of the cost of the restaurant, the franchisees say. At the same time, marketing campaigns do not take into account regional specifics and fail, and calls to Domino's Pizza Russia are ignored. As a result, according to the franchise holders, restaurants in the region have been mounting losses. An establishment in the city of Tula has already closed after a year of work due to a conflict with the franchise the letter said.
Domino's Pizza has said it plans a massive expansion in Russia, with up to 60 new restaurants by the end of the year in the Central, North-West, Volga, Southern and Ural federal districts.