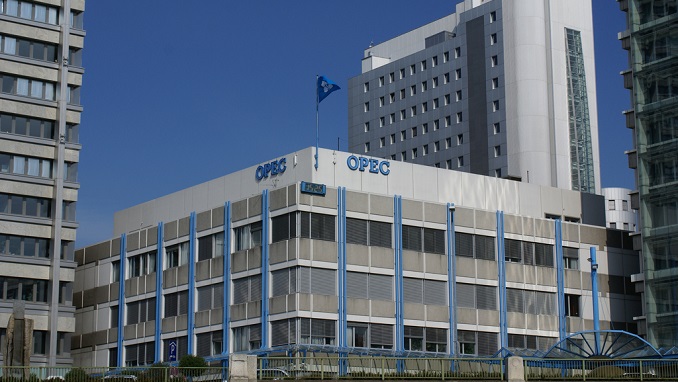 Trade wars and shifts in production levels based on decisions by Russia and OPEC are reflecting the changes in the global market more than the shale factor, energy analyst Daniel Yergin, Vice President of IHS Markit, has said in an interview with Izvestya.
According to Yergin, the oil market is changing and presently regaining balance with some volatility, while relations between Russian and Saudi Arabia reflect changes within the oil market.
The analyst says that the collapse of oil prices made diversification of the economy a priority for many export-oriented countries. The first to take this path was Abu Dhabi, and now diversification has become important to Saudi Arabia. This is obviously a crucial issue for Russia, the expert pointed out.
"I believe that the energy session held within SPIEF-2018 (St. Petersburg International Economic Forum) correctly reflected the changes in the oil market. The most important events were the speeches by Russian Energy Minister Alexander Novak and Saudi Energy Minister Khalid al-Falih. Relations between Russia and Saudi Arabia continue to deepen and already go beyond oil prices alone," he added.
At the same time, Yergin does not believe that Russia and Saudi Arabia have built a friendship against the United States and its growing oil production. According to him, these new relations with Moscow are important for Saudi Arabia.
Speaking about the recent review of OPEC+ quotes, Yergin said that in many respects the modifications to Russia's share in the global market would mainly depend on specific policies of oil companies.
Even with strong demand, some analysts are not sure that Russia will be able to keep its production at a stable level after 2022. According to the expert, production growth is possible up to 2025, but then in the long term, it will be to taper off at 2-3% per year.
However, technology can always bring surprises, opening up new opportunities, just as it happened with shale, the expert added. By the same token, it seems unlikely that shale oil will be the main point of growth for Russian extraction in the next 10 years.