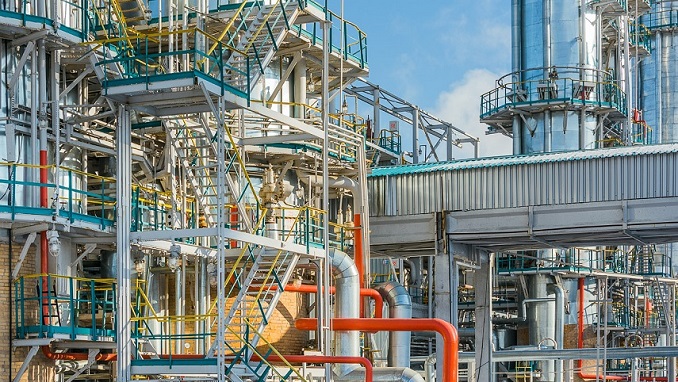 The launch of the long-awaited Power of Siberia gas pipeline pumping natural gas from Russia to China was launched, Gazprom's most ambitious project so far, will help the Russian gas giant to reduce its independence on the shrinking European market, experts told Vedomosti. 
According to analysts, the project is also part of Russia's national strategy, because it bolsters Moscow's pivot to the East.
"Perhaps, it is not the best project in terms of investment, given Gazprom's poor resource base in the country's east, a very long transport leg and the fact that the contract is based on low oil prices," said Dmitry Marinchenko, corporations department head at Fitch Russia. 
"However, it is highly important as it paves the way for boosting cooperation with China on a wide range of issues along the economic and political vectors," he added. Gas demand in Europe may drop in the long run as the alternative energy industry evolves, but the Power of Siberia will help Russia establish a foothold in China's gas market, which may become no less important for Gazprom in the future than Europe is now, Marinchenko pointed out.
Тhe Power of Siberia pipeline provides the company with access to a new market, Gazprombank analyst Yevgenia Dyshlyuk noted, adding that China was the largest gas exporter, as its gas market was rapidly growing.
Alexander Lomanov, the chief research fellow at the Russian Academy of Sciences' Institute of World Economy and International Relations, highlighted the same aspect. 
"China's gas needs will continue to grow because the country seeks to shift to eco-friendly fuel," the expert told RBC. 
"The importance of Russian gas for the Chinese will increase amid the changing global situation. The United States has imposed a genuine trade war on China. The Americans can block seaborne supplies of liquefied natural gas, so Beijing has been taking a growing interest in boosting ties with Russia, particularly in terms of energy supplies that the U.S. cannot interfere with," Lomanov said.