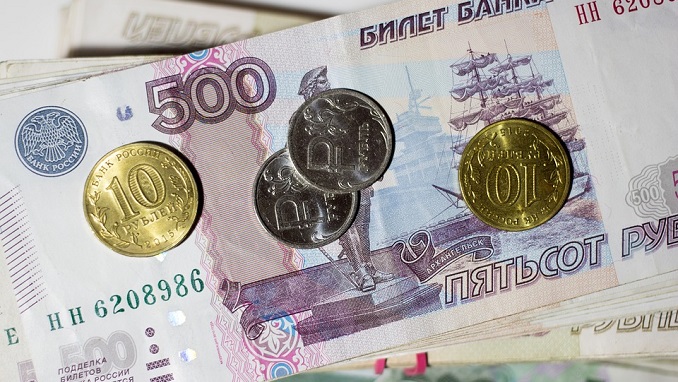 The level of obligatory payments for average Russian families (loans, utility, and tax payments) exceeded their income by 15% in 2014, which is considered a critical level, analysts at investment bank BCS Premier said in a report for Izvestia. 
On the one hand, a rise in demand based on consumer credit is where the country's increasing GDP comes from, but on the other hand, debt-servicing costs are bringing people's incomes down, which will hardly grow by more than one percent.
Anton Tabakh, Chief Economist at the Expert RA credit rating agency, believes that the rapid growth of debt-servicing costs and tax payments is a real problem.
While not beneficial for the average Russian, the trend of rising consumer loans is serving as the major driver behind the growth of Russia's GDP this year. According to BCS Premier analysts, consumer spending is what helps maintain the upward trend in the economy, while other GDP components are showing slow rates.
"Since a downward trend in real disposable incomes persisted in the first six months of the year, consumer demand as a factor maintaining economic growth was only expanding through loans," Chief Analyst at BCS Premier Anton Pokatovich pointed out. 
"Higher consumer spending was largely based on the use of loans," the expert noted.
Given the Bank of Russia's recent measures to cool the market, consumer credit growth rates may decline to 12-17% compared to the current 20%. However, BCS analysts warn that if consumer loans are pushed down, the prospects for significant GDP growth may be at risk.