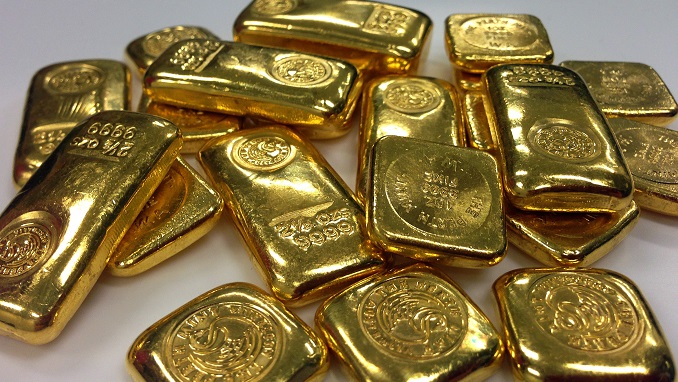 Russia made more money from its gold exports than from its gas exports for the first time since 1994, according to data released by the central bank and the Federal Customs Service, New Europe informed.
The statistics are surprising for Russia, which traditionally has gas exports as the leading export commodity on the income scale. Gazprom has a monopoly on pipeline gas sales in Russia.
Due to the economic uncertainty related to the coronavirus pandemic, gold prices reached fresh nine-year highs this week, trading above $1,800 an ounce.
In April and May, the country sold a total of 65.4 tons of gold abroad worth $3.55 billion, while gas exports dropped to just $2.4 billion, the lowest level since 2002.
During the same period last year, Russia exported just $247 million worth of gold. In 2019 as a whole, Russia exported $5.7 billion worth of gold, with the majority of it being sold to Britain.
Other reasons for the rising gold exports this year are the central bank's decision not to buy gold for now, as well as the beginning of a gold mining season, analysts explained.