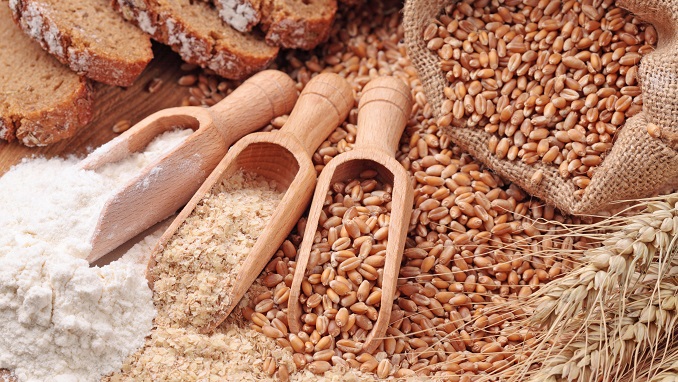 China will consider the possibility of expanding the list of Russian regions allowed to export grain products to the country, Russia's agricultural watchdog, Rosselkhoznadzor, said in a statement on Friday, according to RIA news agency.
"The issue is about all Russian regions being allowed to supply wheat, soybeans, corn, rice, and colza seeds, rather than 1-2 substituent entities as before," the regulator said about the agreement reached during consultations between Russia's Economic Development Ministry and China's Commerce Ministry.
The issue may be agreed after the evaluation of phytosanitary risks and respective on-site inspections said the statement from the Federal Service for Veterinary and Phytosanitary Surveillance.
In November 2017, the two countries reached an agreement on supplies of oats, buckwheat, flax seeds and sunflower seeds.
China has imported a record amount of grain from Russia during the past agricultural year. The country mostly buys soybeans, rape seeds, wheat and corn from Russia. In addition, supplies of buckwheat, flax seeds, sunflower seeds, and oats have recently begun.
China ranks 13th in the list of the largest importers of Russian grain, and in the near future may enter the top ten, Rosselkhoznadzor predicted earlier this year.
Russia's grain harvest set a record of 135.4 million tons in 2017, including 85.9 million tons of wheat. Grain export reached 52.4 million tons in a 2017-2018 agricultural year.